WELCOME TO
THE COCOON

:
AN INCUBATOR FOR NUTRITION METAMORPHOSIS!

Not all Essence Butterflies require one-on-one dietitian coaching, although that would greatly target and streamline your Essence Nutrition journey! If you're someone who just wants it ALL LAID OUT, easy peasy, with a great deal of structure, direction, and a game plan – read on.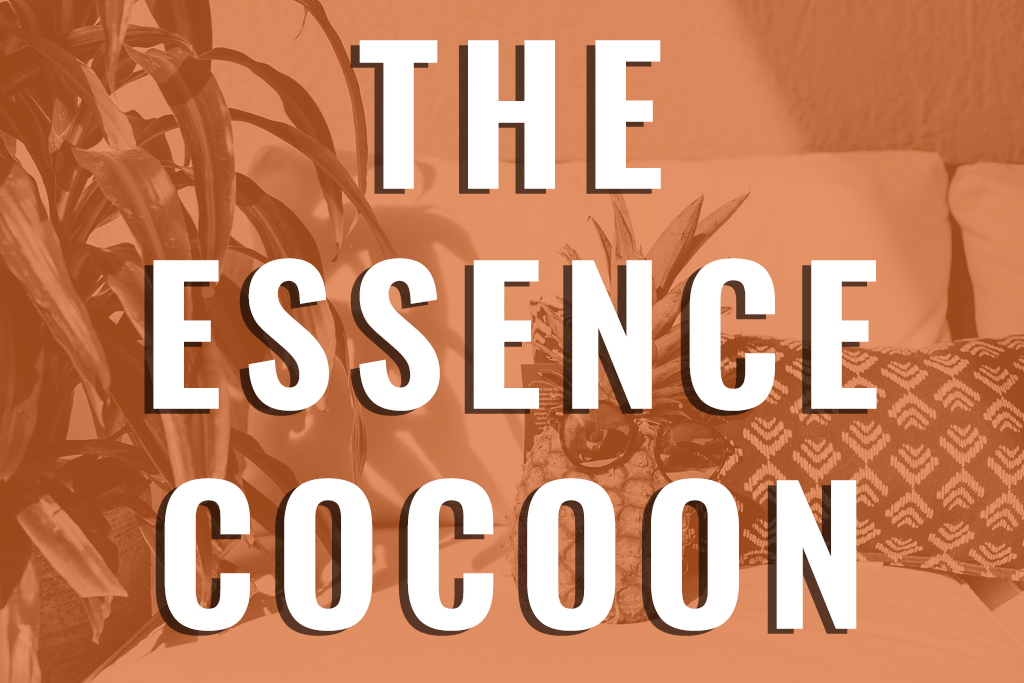 Join the ESSENCE BUTTERFLY COCOON; an exclusive program that funnels digital content to your inbox so you can independently turn from unhappy caterpillar to ESSENCE BUTTERFLY!
To #FeedYourEssence is MUCH easier than you think. You don't need to spend hours in the grocery store deciding which products to buy until your head is spinning and your wallet is bleeding. You don't need to devote hours on your precious Sunday nights gathering recipes and meal prepping like a maniac. You're BUSY. LET ME DO THE WORK FOR YOU!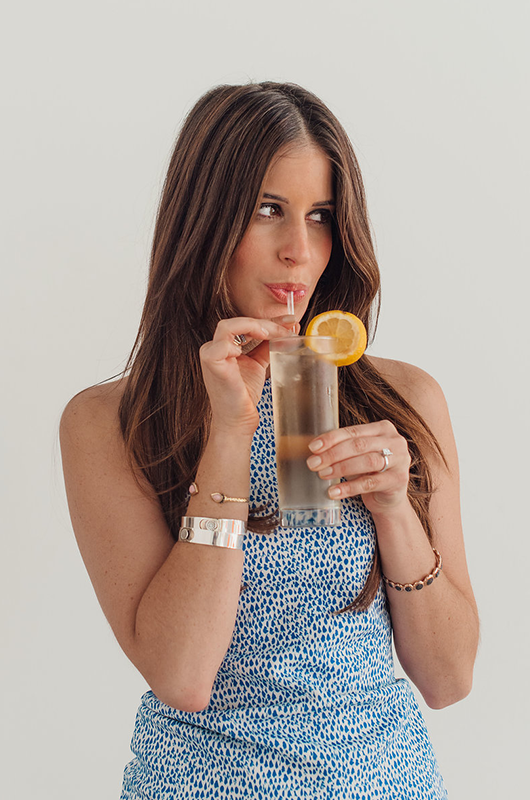 Does this sound like your current nutrition situation…..?
I make poor eating choices because I don't have a plan or packed meals
I'm overwhelmed by all the choices out there
I am completely clueless about what to eat
I get bored with meal options easily
I'm too busy or lazy to think of WHAT to prep and pack; then I just panic and make a bad choice
I think I KNOW what to do to change my nutrition life, but I need to be kept ACCOUNTABLE and MOTIVATED
I really don't have the time or funds for nutrition counseling – just tell me what to eat!
You stand in front of the fridge feeling lost, helpless, and confused about what to do with all these random vegetables
If so, let's sprinkle some NUTRITION SUCCESS (#succESSENCE, as I call it) into your life. You'll now be privy to easy, no-fuss, dietitian-created and simple meal plans you can access FOREVER. And you'll have access to 24/7 help from ME, the Essence registered dietitian, should you need a little more nutrition love! If that's not enough – you'll also be added into an exclusive online forum with other Cocoon members to swap recipe tips and tricks to keep you fueled for change. The LAST thing you want is to not have a plan. Now – you've got one, and a dietitian in your pocket.
Not sold on homecooked meals? Maybe you should be… #sciencedoesntlie
WHAT YOU'LL GET
YEARLY MEAL PLAN
E-BOOKS
COMMUNITY SUPPORT
EXTRAS
ACCESS TO DIETITIAN – ON DEMAND – 24/7 CONCIERGE SERVICE
Over 100+ #ESSENCEAPPROVED recipes delivered weekly to your inbox, containing the most dynamic and varied superfoods, inflammation-fighting compounds, and pure yumminess – you'll never get bored! No repeats here!
PLUS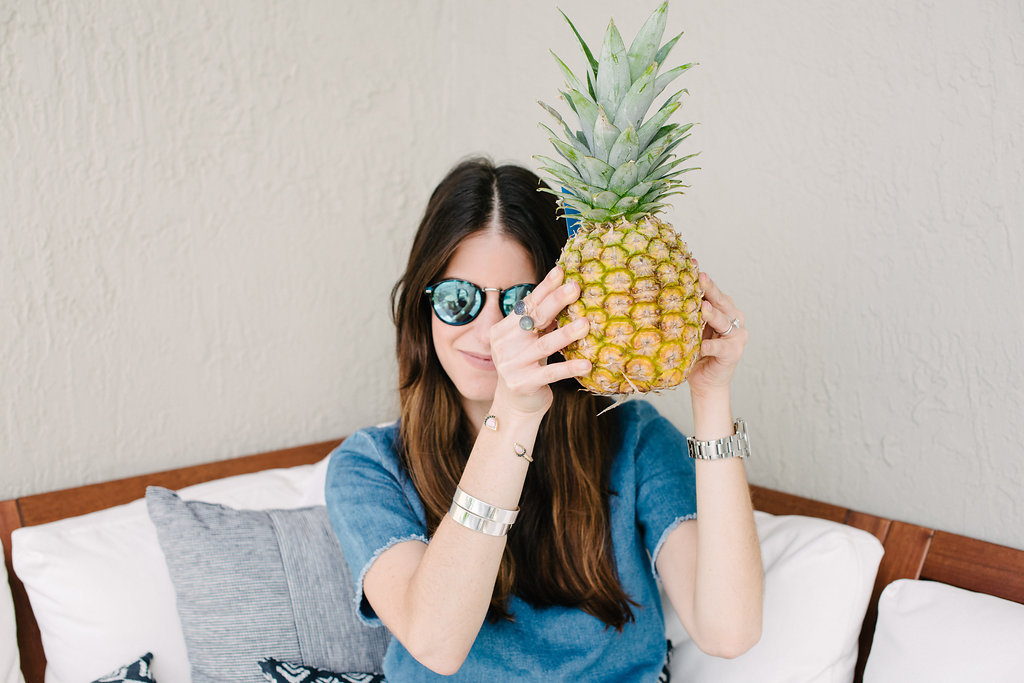 Easily substitute out things you hate (or can't have) with a substitution glossary
All recipes utilize the philosophy that food should TASTE GOOD as well as FEEL GOOD
Plans are suitable for all lifestyles and can be tweaked for most diseases and conditions, with dietitian guidance
Each meal plan contains a cooking plan for the week and grocery list for the week
You'll have access to your plans FOREVER (or as long as computers are around! *Dramatic bells*)
How it Works:
STEP 1
Get immediate access to your COCOON membership with your exclusive community forum, special discounts on eBooks, and 1 on 1 sessions
STEP 2
SURPRISE! Open your cocoon #1 in your e-mail for the substitution glossary, MASTER PANTRY LIST,
and Week 1's grocery list + recipes
STEP 3
Get your butterfly wings to the grocery store and shop 'til you drop
STEP 4
Spotify playlist – "BOOGEY IN THE KITCHEN MIX" (this doesn't exist – but perhaps it should?) and GET COOKIN'
STEP 5
Connect with the cocoon, you beautiful #essencebutterfly & tag @eatlikemonica so I can marvel in your chef skills!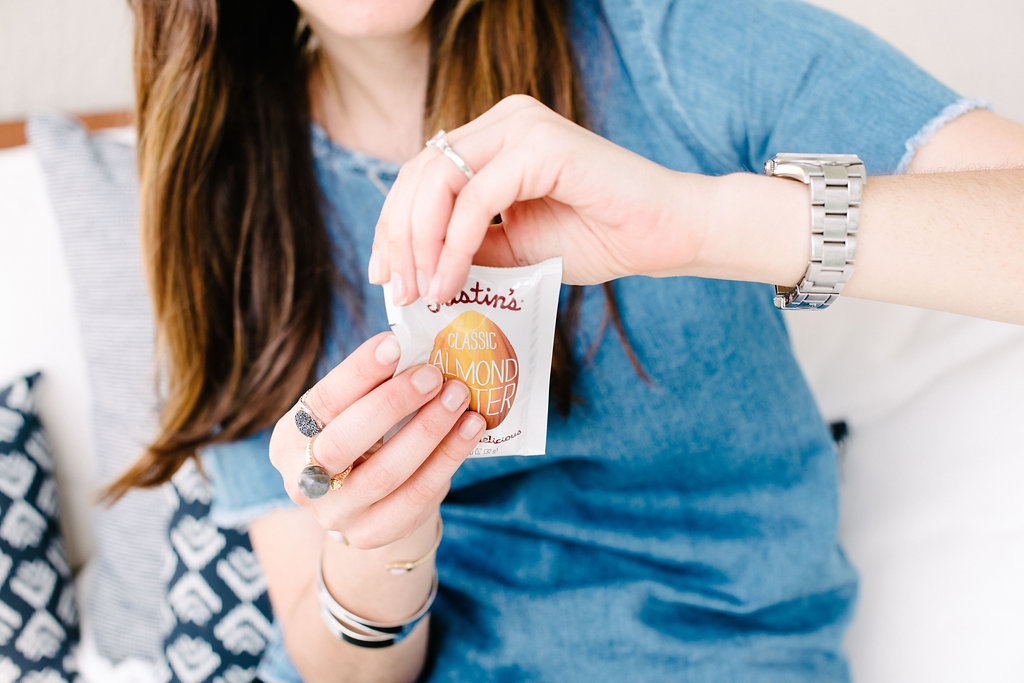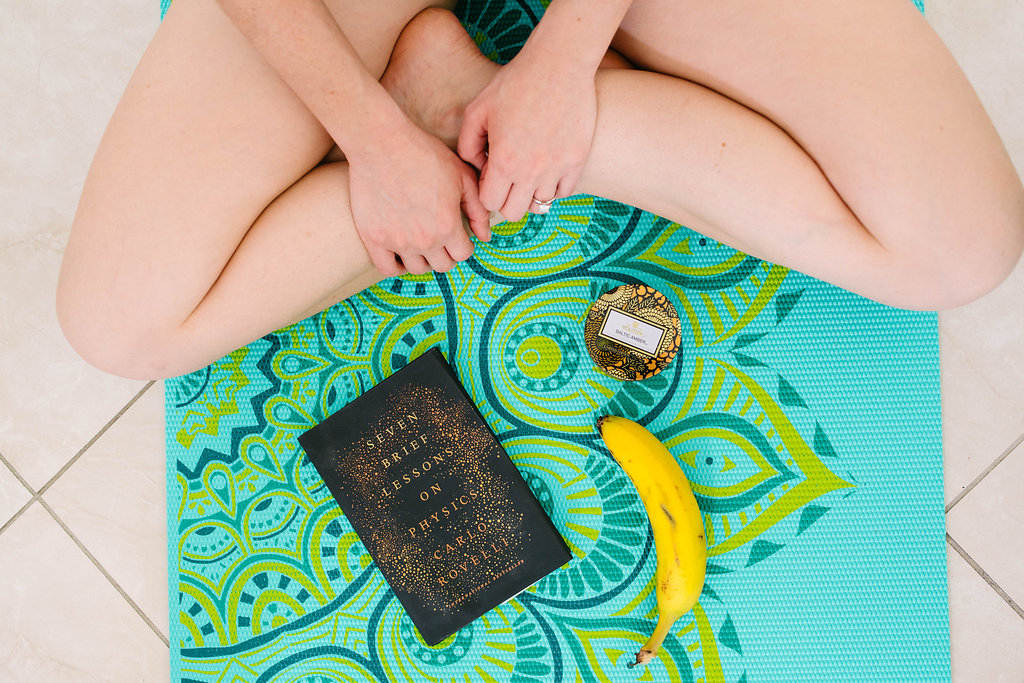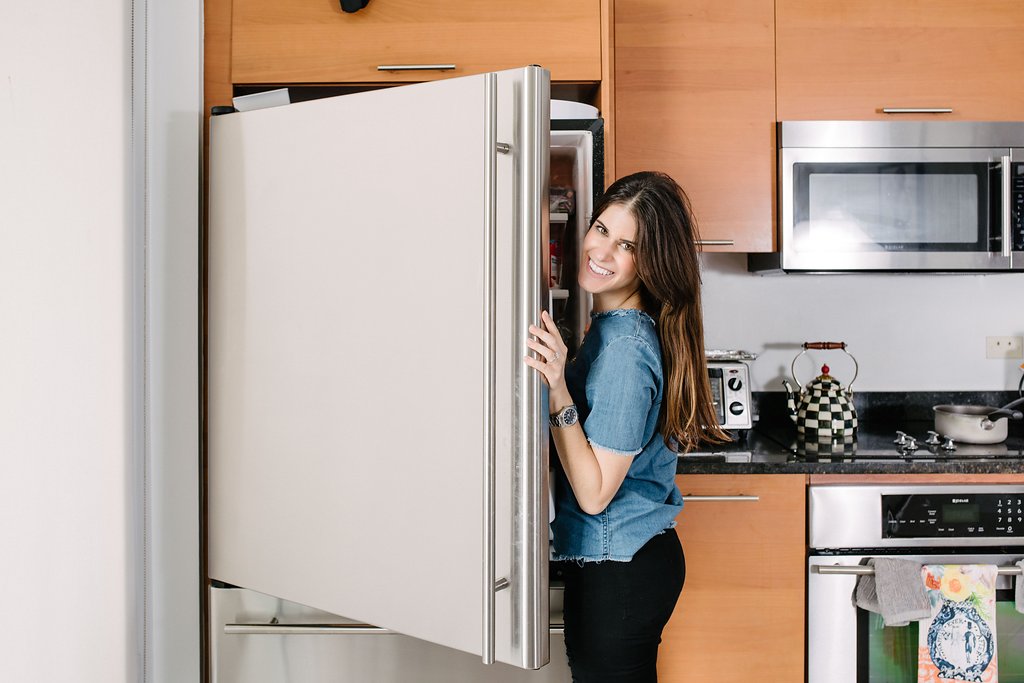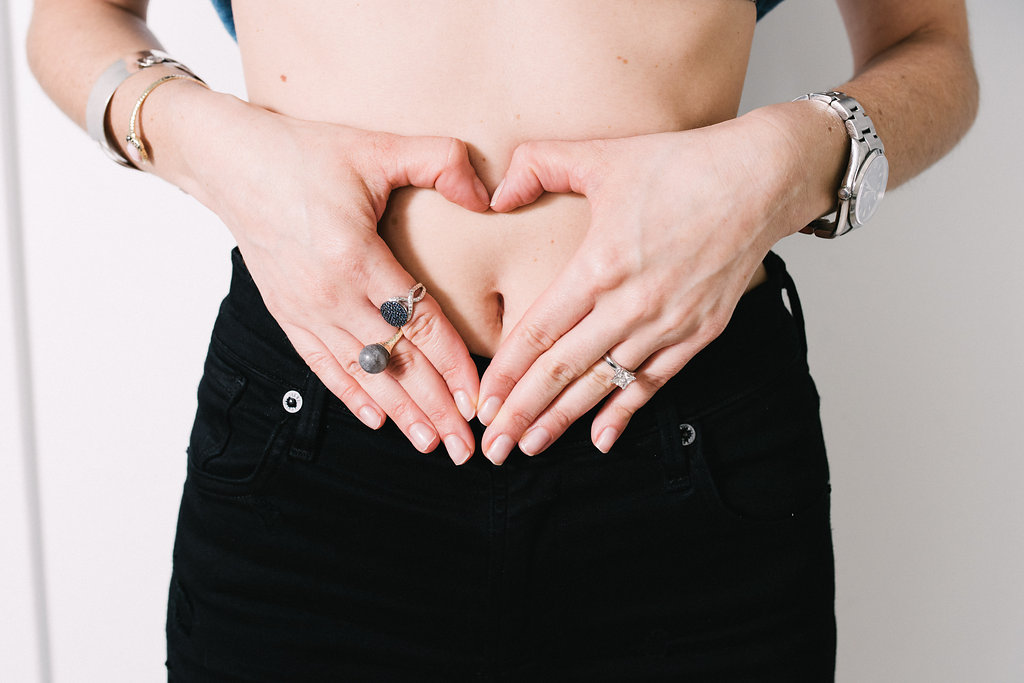 READY TO GET STARTED?
PICK YOUR PLAN
Think about how badly you need… (not want!)…
• A meal plan with 100+ healthy recipes, shopping lists, and meal preppin' plans
• Access to the incredible and supportive group chats
• eBooks on various nutrition topics, penned by Essence dietitians
• Access to 1 on 1 virtual coaching with a registered dietitian
• Ability to log meals and ask burning nutrition questions in real time with photos, 24/7, with feedback from an Essence dietitian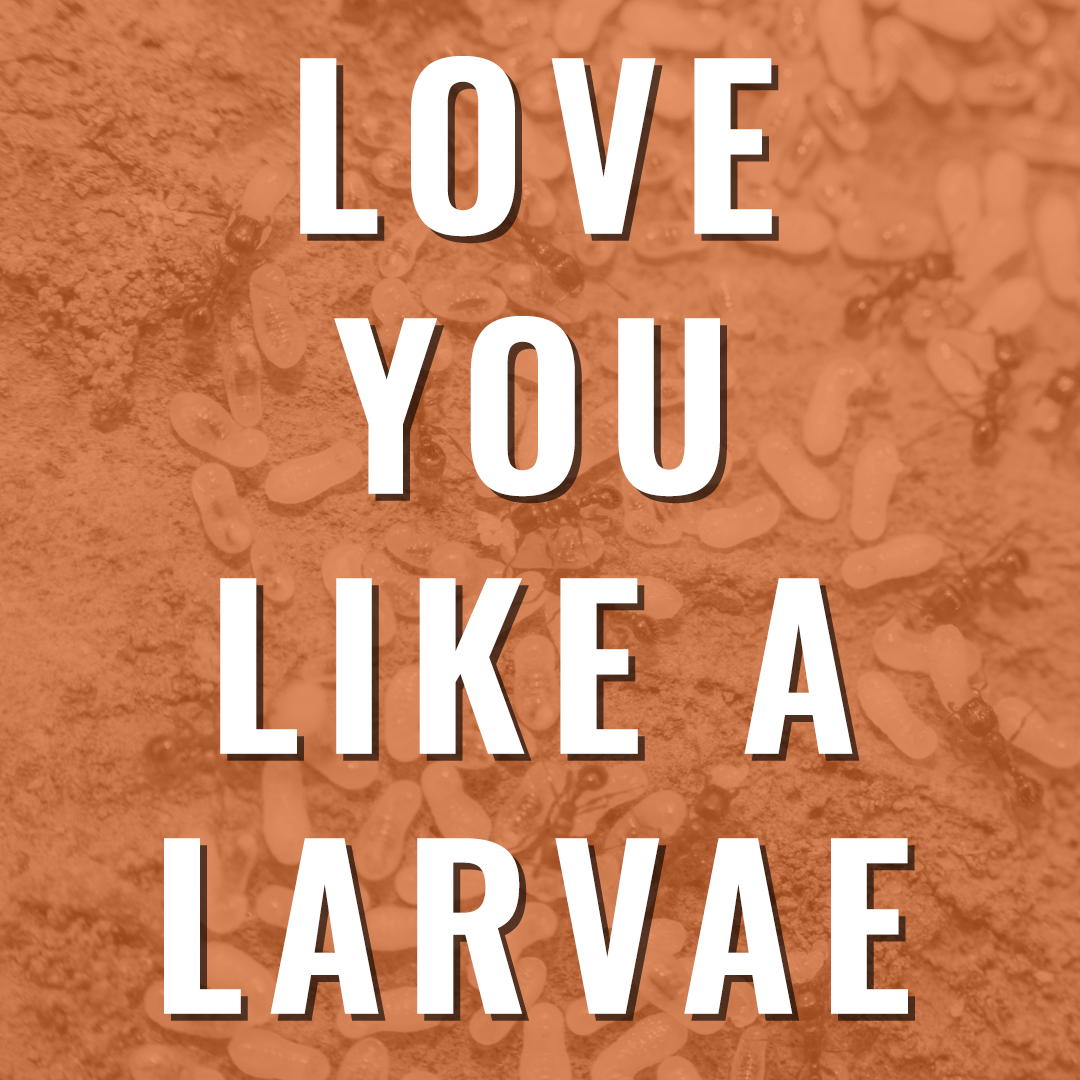 Love You Like A Larvae
$35
What You Get:
One Month's worth of meal plans, grocery guides, swap guides, and Essence love
You're not ready to commit to a full year of enlightenment.. Err..recipes and support. We get it. Try us for a month; you'll be so hooked you'll want to become a…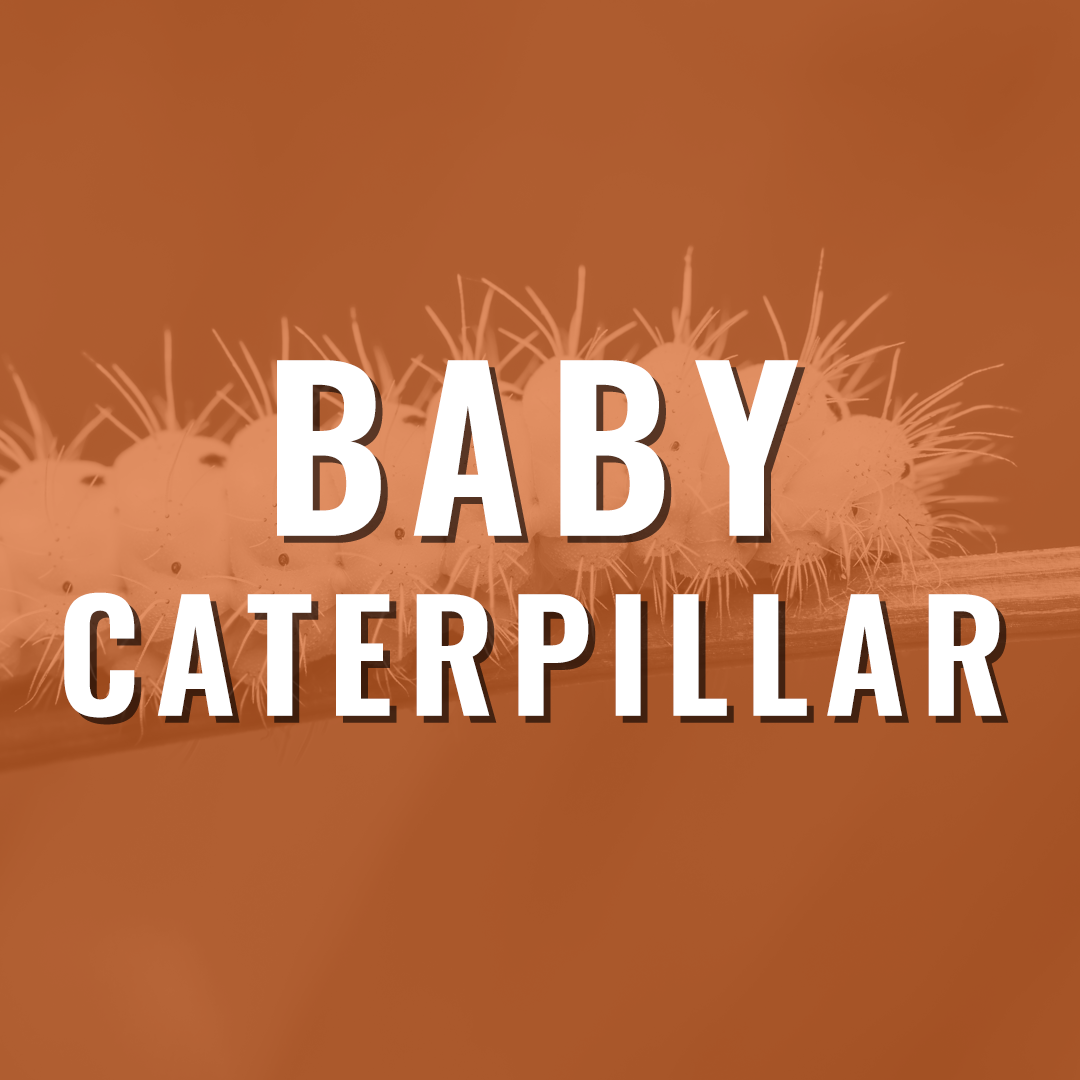 Baby Caterpillar
$229
What You Get:
Yearly Meal Plans, grocery guides, swap guides, batch cooking guides, and Essence nutrition butterfly love
WARNING: YOU MAY EXPERIENCE…
• Better skin, more energy, improved gut health, weight management, and an aversion to fast food
• Hugely improved culinary skills to impress friends and family
• Extremely cute instagram-worthy food photos
• MUCH time and money saved by batch cooking and WAY less ordering in / dining out
• No more 'decision fatigue' – WHAT SHOULD I ORDER?! STRESS! ANXIETY! → Cheese fries.
• That reassuring feeling that a DIETITIAN created this plan for you –
not some impostor!
• Instant access to meal plans / grocery lists – wherever you are in the world!
• Meal prepping mastery
I have some questions…
WHAT KIND OF RECIPES ARE IN THE MEAL PLANS?
All recipes were created by me, a registered dietitian. I love to focus on whole, unprocessed foods, but of course – we gotta cheat sometimes with convenience! All of the recipes are relatively simple and able to be batch cooked ahead of time. To freeze is a breeze! Yes – I've tested them all – I'm an excellent lab rat!. They're also easily modified for vegans, special diets, etc. (see below!)
Where are the calories and macro counts?
Dietitians count BLESSINGS (#blessed), not CALORIES. If you start counting – you'll drive yourself INSANE. Calorie counting is a fool's errand; you'll end up married to your phone's app, it's largely inaccurate, and you'll be sad. Plus, it doesn't line up with my fierce belief in Mindful and Intuitive Eating. Rest assured, these plans can be supersized or downsized as far as portions, and you can always add or subtract macronutrients to where you feel comfortable. Never feel married to any plan – you can ALWAYS swap things! Feed Your ESSENCE, not your phone's calorie – counting app!
I'M VEGAN/GLUTEN-FREE/DAIRY-FREE/KOSHER/HAVE FOOD ALLERGIES, ETC…
You can always use the substitution glossary (included in your membership!) for swaps, but for best and safest results, let's set up a 15-30 minute "Drop In" chat (holler at monica@essencenutritionmiami.com) to ensure you're doing this perfectly. Ideally, you'll be able to swap like a pro (I eat EVERYWHERE in the world and have some limitations!) so don't worry – you'll be able to make this shine for YOU! There are endless algorithms of substitutions and edits we can make to the plans together.
There are endless possibilities, variations, and additions that you can add to the meal plans to make it work for you, 'cause that's all it's about! If you're ever stumped by something, just e-mail me; we'll make it happen.
ESSENCE EFFICIENCY HACKS: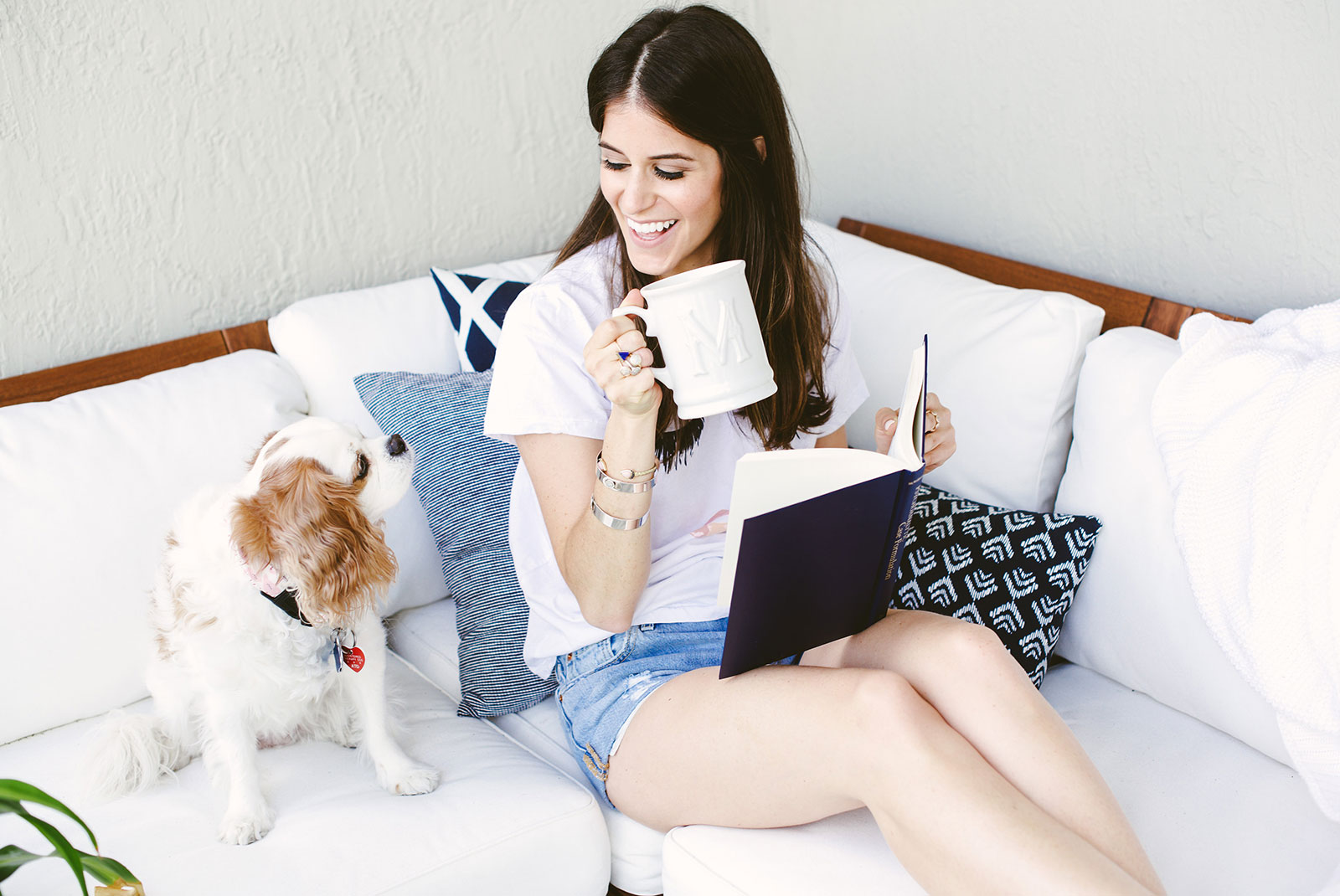 #1 PLAN
Calendar WHEN you're going to shop/cook; set alarms and commit!
Follow a meal planning program (le duh – hello, COCOON!)
Set a boundary for time to meal prep/shop/eat/clean up; don't just procrastinate and let all that food go to waste!
Make a grocery list (opt into the COCOON and BAM! You got one!)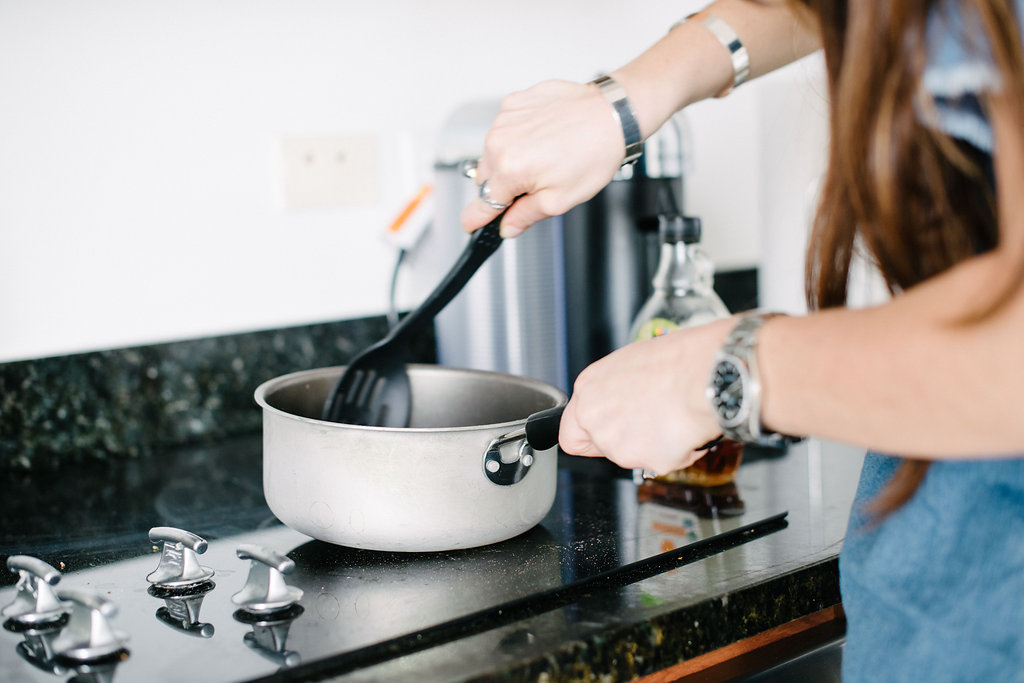 #2 Make it a HABIT – x night of the week = CHEF TIME
Repetition leads to consistency – I swear!
Remember WHY do you want this? Why did you want to change? Why did you want to get smitten in your kitchen?
Harness that motivation!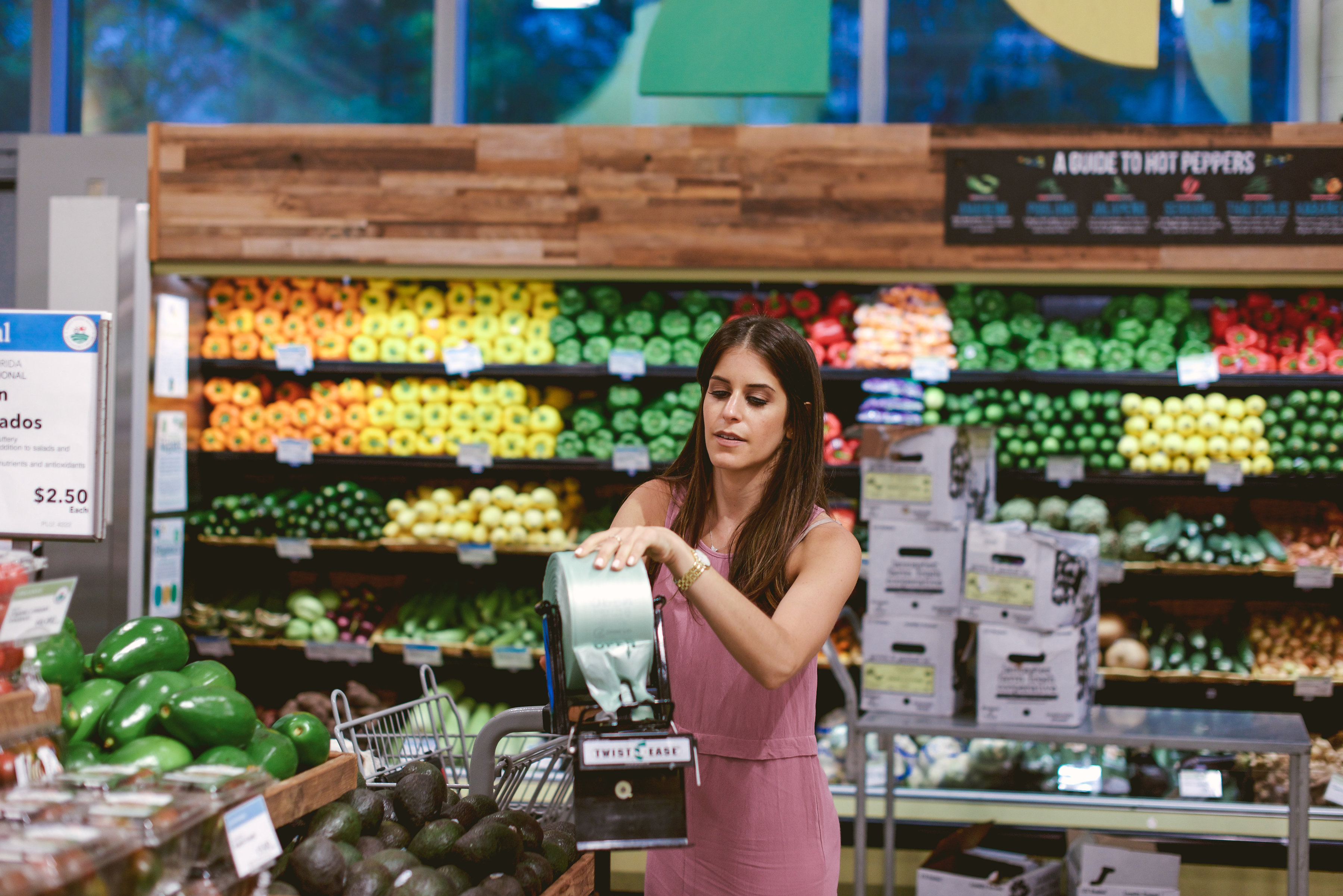 #3 Grocery Shop Like a Pro
NEVER GO HUNGRY
Always remember your list!
Wipe off the handles with a sanitary wipe – no joke – carts are dirty
Buy generic brands – why not? Mo' money, mo' food.
OR.. put a grocery list on rotation using a service like Instacart – groceries delivered, whatever time, whatever day!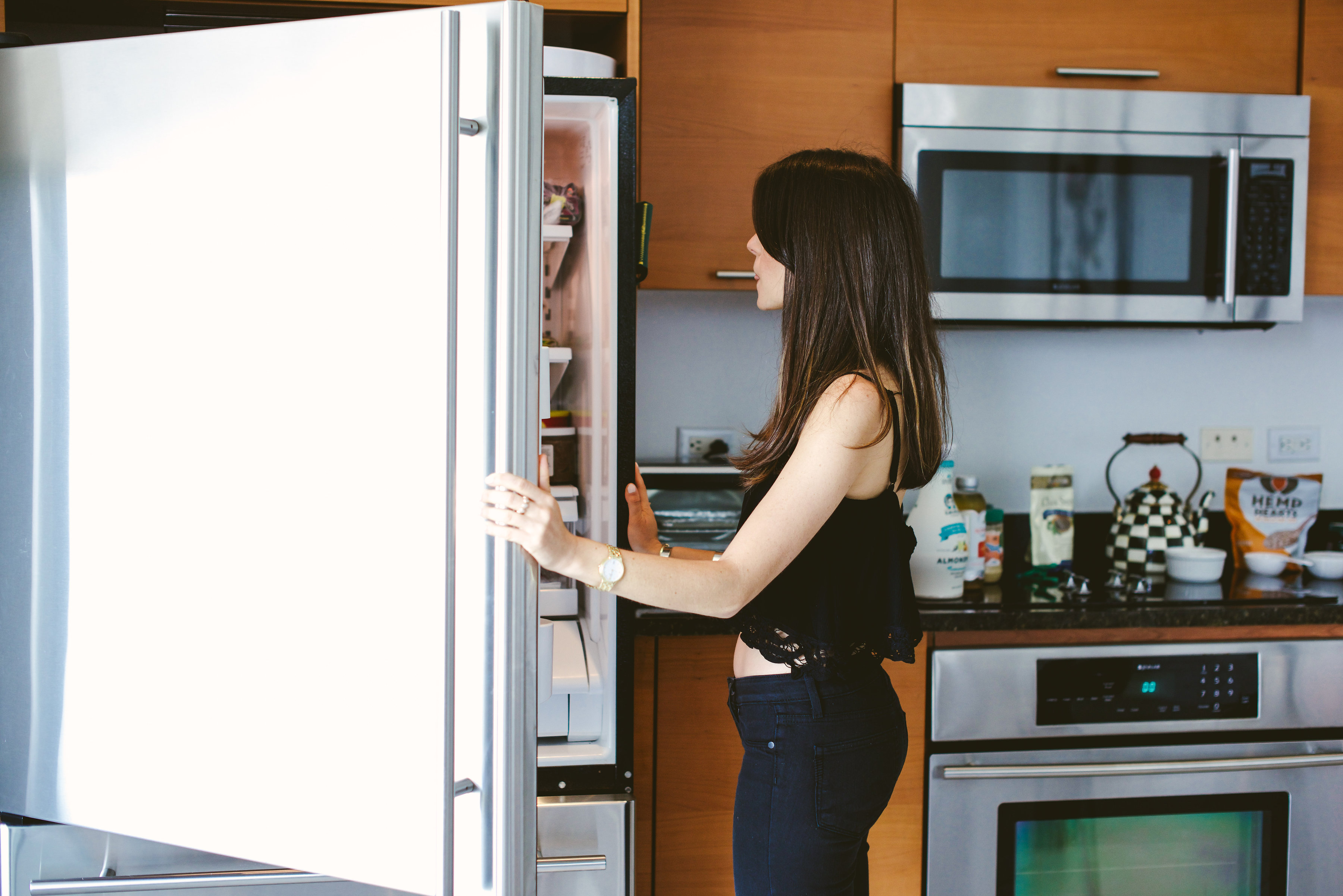 #4 Chef Yourself Before You Wreck Yoself
How long does each food take? Time it so they finish simultaneously!
Take shortcuts! Canned foods, pre-cut fruit, frozen veggies, cubed sweet potatoes, spiralized veggie noodles; it's not cheating, it's EFFICIENCY!
Freeze your leftovers! Even omelettes freeze nicely!