At Essence, we have packages designed for everyone in every stage of life. Whatever your goals may be, we're here to help you make those a reality. 
What You Can Expect as an Essence Client
As an Essence client, you will be provided with a personalized lifestyle and nutrition assessment, baseline goal setting, intake/weight/food-driven emotional history, selection of a basal nutrition/exercise Essence Nutrition plan (see our Plans and Packages Menu) and goals tailored to your individual nutrition needs. You will be given access to our electronic portal which you can access 24/7 which allows you to track your food intake/weight/sleep patterns/exercise with multiple analyses tools and graphs. You will also have access to messaging our Essence dietitians via a secure portal where we can send each other send messages, pictures, files, and uploads. Ever wonder what you should eat for dinner at a restaurant? Upload the menu – we'll decide for you!
Progress evaluation, reevaluation of your Essence Nutrition package, review of goals, evaluation of laboratory tests/medical tests, supplement recommendations, discussion about issues/phenomenons that arise during your Essence Nutrition plans will be discussed as we continue our visits. You will also have access to our Pinterest, Instagram, Facebook, and Twitter pages. We can also personalize a Pinterest recipes page just for you!
Our Essential Services Include:
Private Nutrition Consultations
Corporate Nutrition Consultations
Pantry Makeovers
Supermarket Tours
Speaking Engagements
Seminars
Lunch and Learn Sessions
Media Interviews
Individualized Meal Plan Examples
Motivation & Support Throughout the Process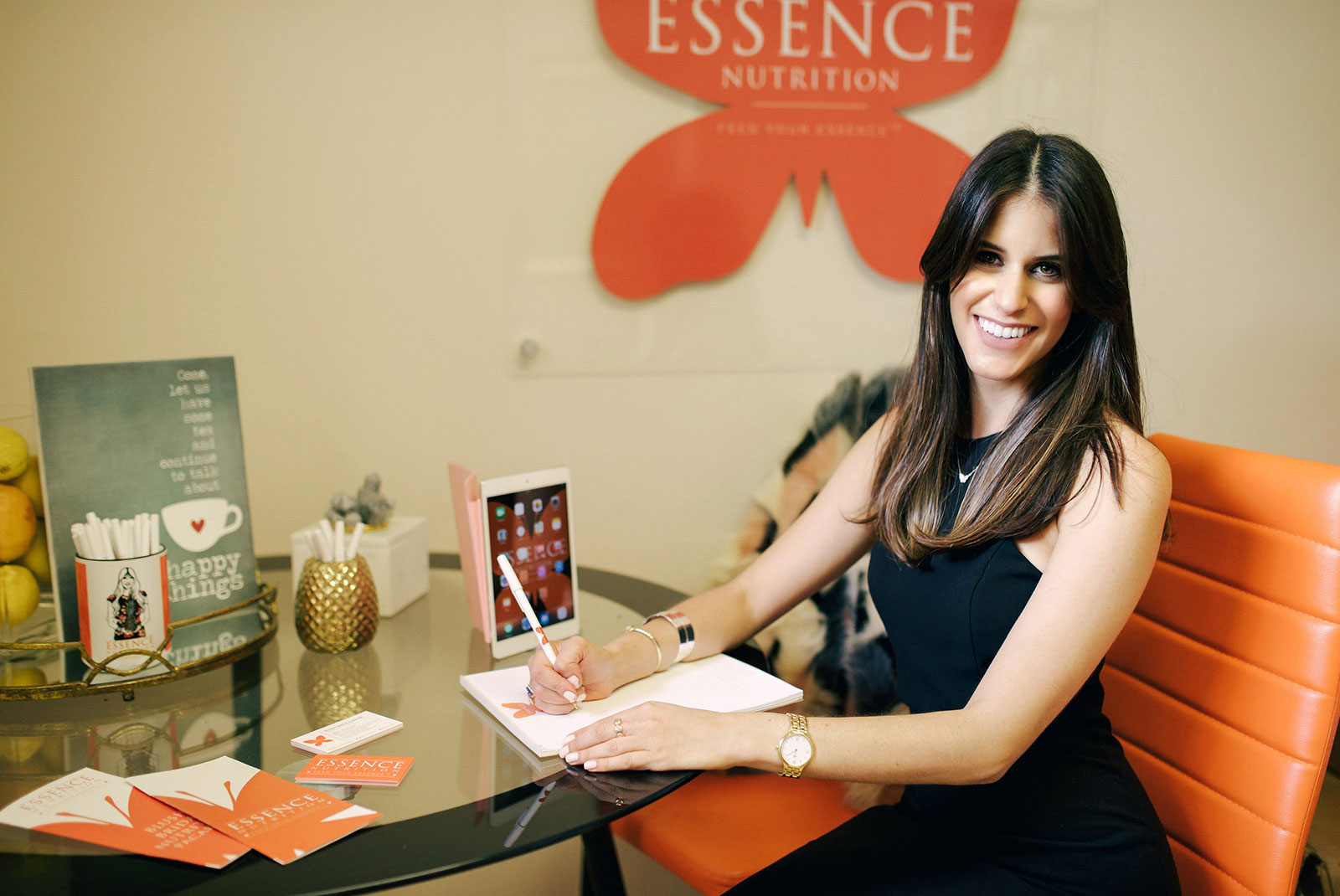 Essence Nutrition Packages Menu
Specifically-designed nutrition packages for every stage of life.
Decrescence
Nutrition for Weight Loss
This package is designed to become your weight loss ally. Depending on your nutrient needs and body type, we will create a customized package for you to lose weight while feeling healthy, energized and full of vitality. Losing weight doesn't mean that you have to starve. We will guide you and encourage you to make healthy eating choices. You will learn how to address cravings and nourish yourself: all while losing weight.
This package is great for: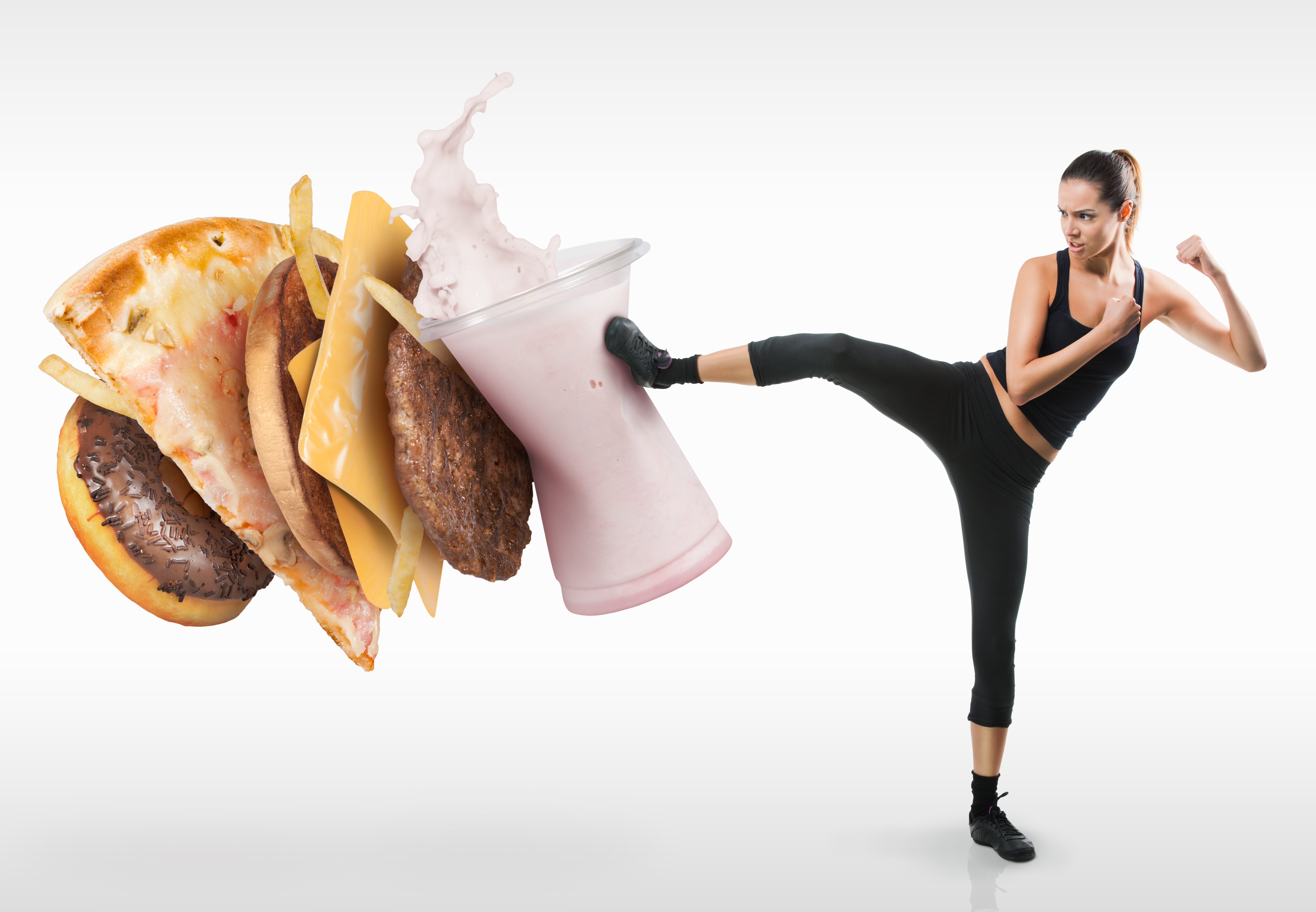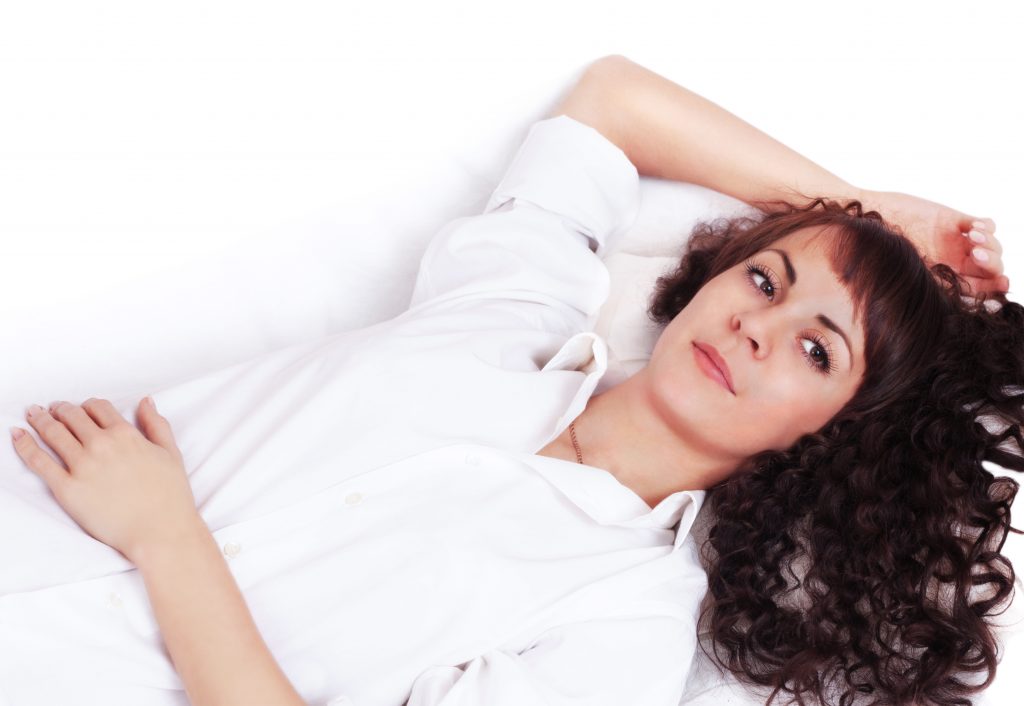 Pure
Nutrition Pre-Conception
Optimization of nutrition status is integral to conception. Pure aims to absolve you of detrimental eating habits resulting in attaining ideal body weight before pregnancy. As we guide you toward a more balanced diet incorporating the principles of mindful and intuitive eating, you will be ready to cultivate a new beginning.
This package is great for:
Petals
Nutrition During Pregnancy
Delicate nutrition for a very special time; the Petals package will allow you and your baby to blossom with a wholesome nutrition plan that nourishes for two. Designed to minimize nausea, excessive weight gain, and risky eating behavior while ensuring optimal nutrient status for mom and baby, Petals addresses the unique needs of pregnancy by incorporating a three phase plan to correspond with your trimesters.
This package is great for: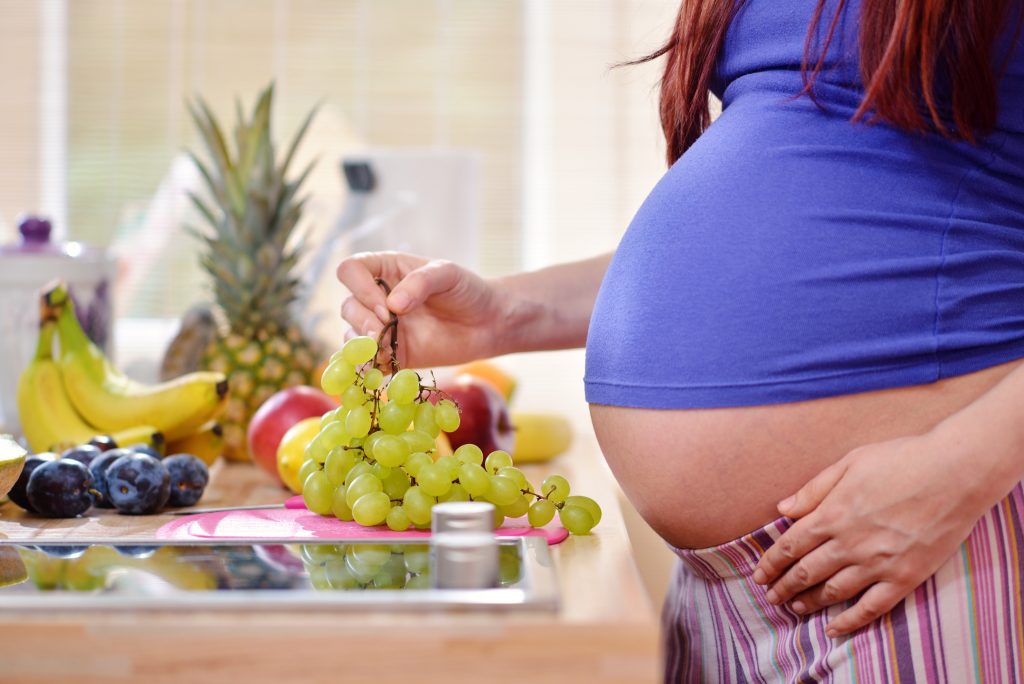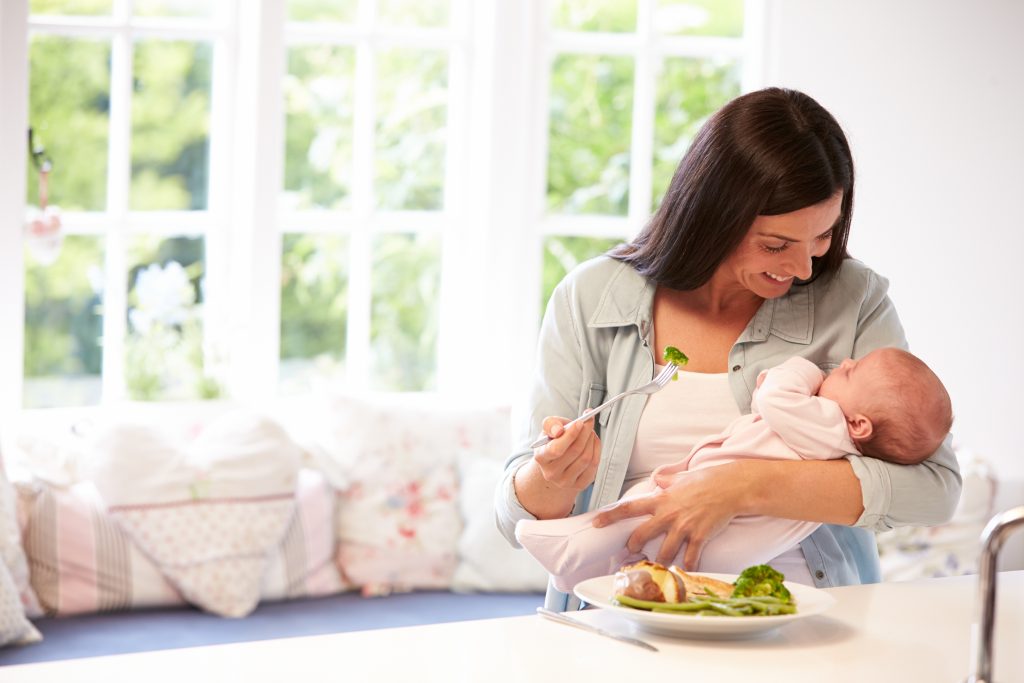 Restore
Nutrition For Post-Pregnancy
After giving birth, your body still needs nutrients and nourishment. Whether your goal is to lose pregnancy weight or transfer nutrients to your baby through breastfeeding, we will guide you through this important phase.
This package is great for:
Baby Butterflies
Nutrition for Children & Adolescents
Designed to accommodate our most precious clients, the Baby Butterflies plan focuses on promoting growth and development within an ideal nutrition framework. As healthy eating habits begin as early as infancy, it is vital to begin your child's journey through a nutritious lifestyle as early as possible.
This package is great for: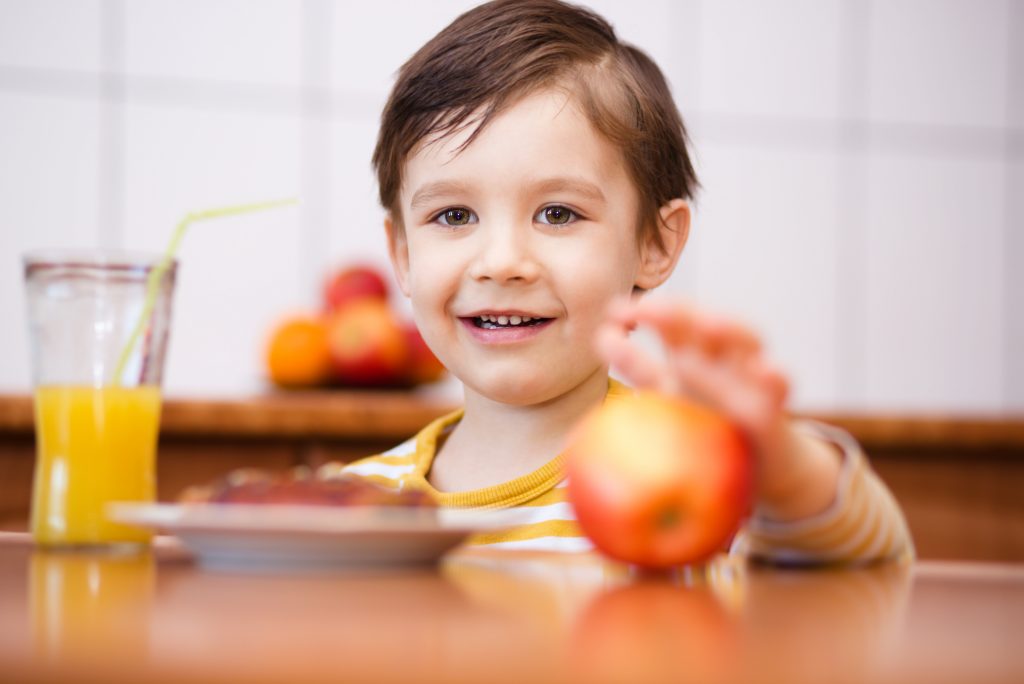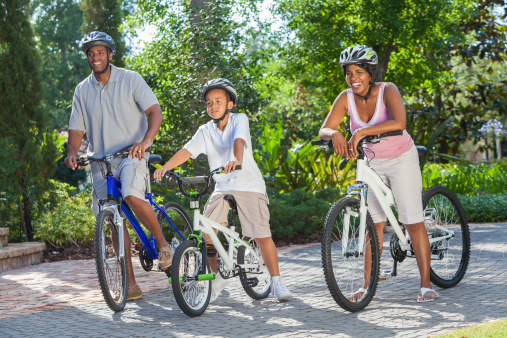 Vitality
General Nutrition and Wellness
Balancing life's responsibilities can be wearisome. Take the stress of eating nutritiously off your plate with Vitality, designed to attain and maintain healthy eating patterns through eating clean, whole, unprocessed foods. The Vitality plan will allow you to choose the right foods effortlessly and delightfully, to nourish and flourish both you and your family.
This package is great for:
Vigor
Nutrition for Men
Nowadays, most nutrition data is marketed toward women; it can be easy to feel lost as a man navigating the complicated world of nutrition. While taking into consideration your age, lifestyle and goals, we can create a customized nutrition plan. Let us break it down for you and help you reach your nutrition goals.
This package is great for: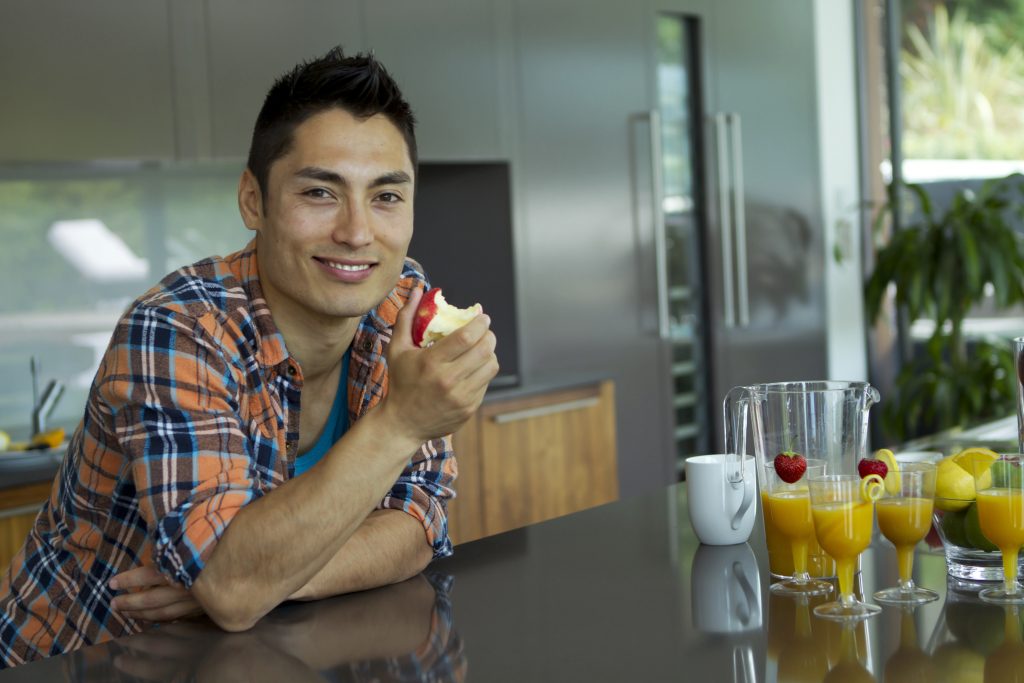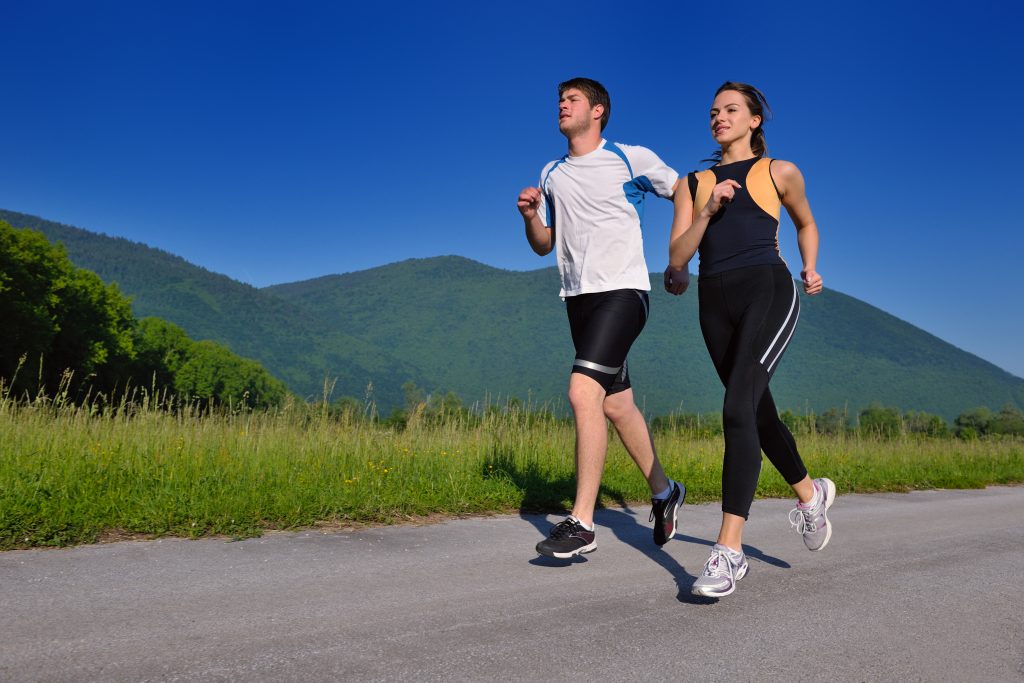 Zest
Nutrition for Athletes
As an athlete, we understand it's hard to fuel yourself, but we know that proper nutrition may affect and enhance performance. With a zest and passion for your sport comes a need for a tailored nutrition plan suited to your training schedule and metabolic demands.
This package is great for:
Blush
Bridal Nutrition
As you prepare for a wedding, we know you want everything to seamlessly fall into place. You've got the man, the venue, the dress, and we are here to help you look as radiant as possible. Our bridal nutrition package, Blush, provides you with more regimented guidelines to funnel your nutrition and exercise plan into a three month program. Whether you want to lose weight, gain muscle tone, or simply streamline and purify your diet, Essence dietitians will provide you with the nutrition guidance and support you need before your big day.
This package is great for: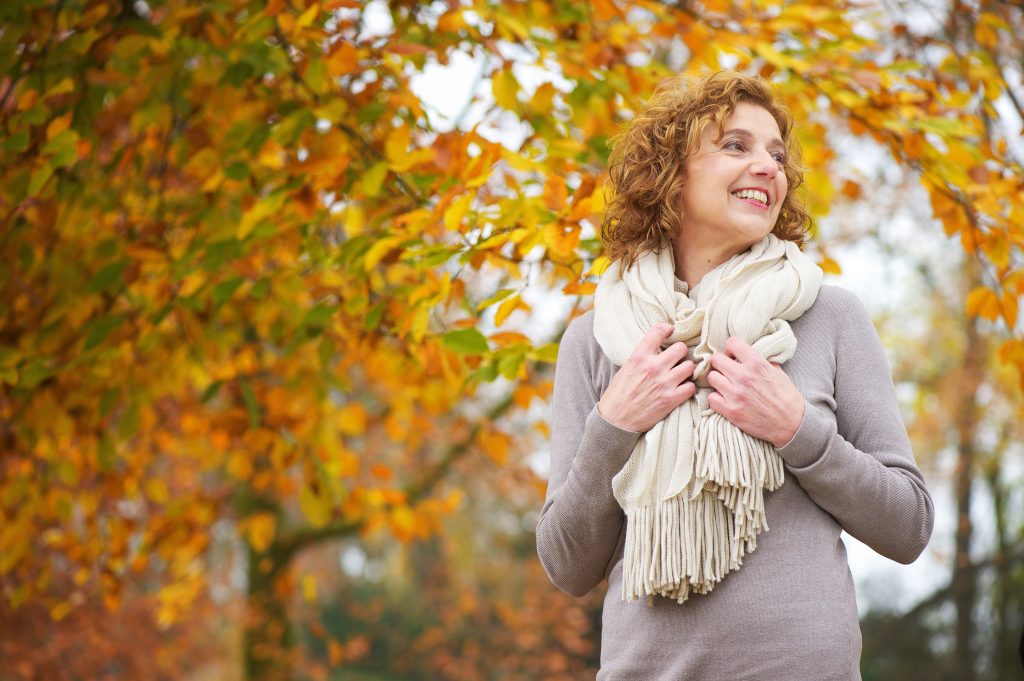 Blossom
Nutrition During Menopause
Menopause is a period to turn inward and nourish yourself during this transitional time. Side effects may be uncomfortable and hormones seemingly uncontrollable, but Blossom will help you control your food, activity intake and expenditure to help make the change smoother.
This package is great for:
Rein
Diabetes Management
Whether it's Type I or Type II, diabetes commands a well-outlined nutrition plan in order to rein in your blood sugars, prevent hyper/hypoglycemia, and minimize comorbidities associated with diabetes.
This package is great for: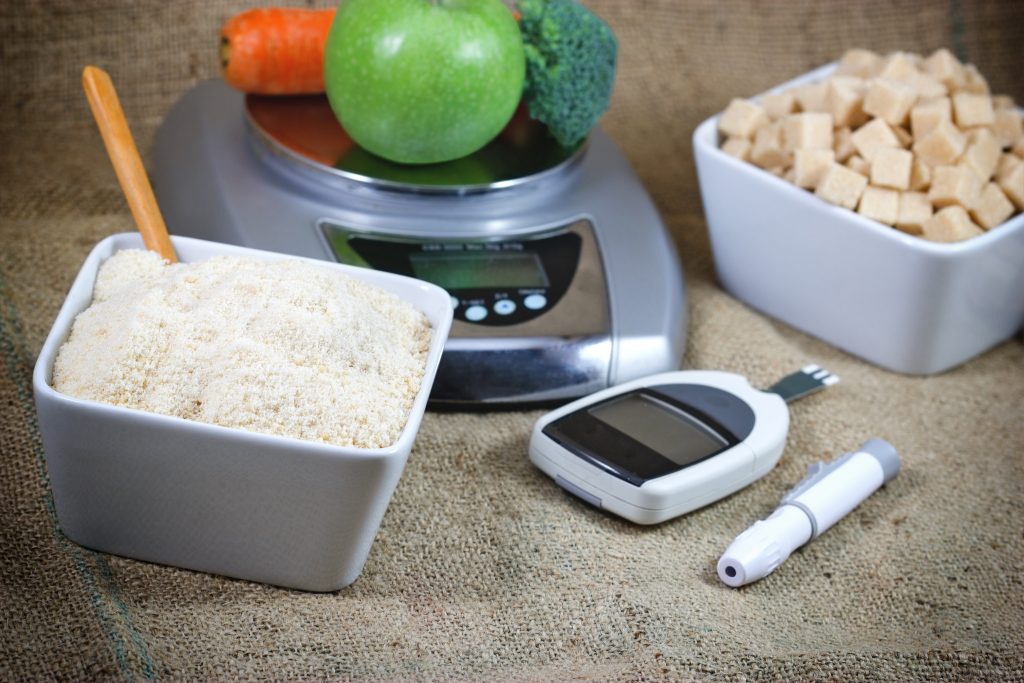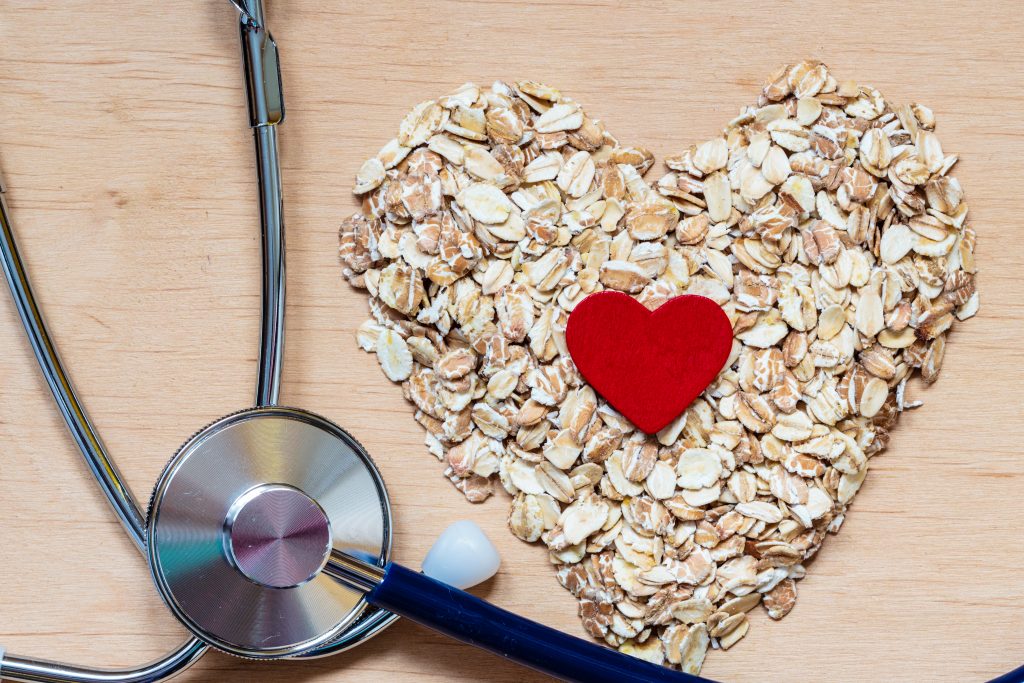 Soothe
Nutrition for Inflammatory Conditions
Though inflammatory pathways in the body can be debilitating, Soothe seeks to calm the organ systems susceptible to exacerbations of multiple related conditions. The plan relies on the tenets of an anti-inflammatory diet complete with herbal supplements to down-regulate the body's response and allow you to feel your best.
This package is great for:
Essence DNA
Metabolic Testing
Monica is a licensed provider for the Nutrigenomix 45 gene personalized nutrition assessment test. This company is ONLY available exclusively to registered dietitians – the nutrition experts. It's as simple as spitting in a test tube and you'll receive a comprehensive report that will have you EAT according to your GENES; such as how well you metabolize carbohydrates, fats, proteins, gluten, caffeine, vitamins, minerals, and many more. Nutritional genetic therapy is the forefront of today's movement toward customized genetic health plans.
This package offers:
A comprehensive report on your DNA
A DNA-specific plan for optimizing your health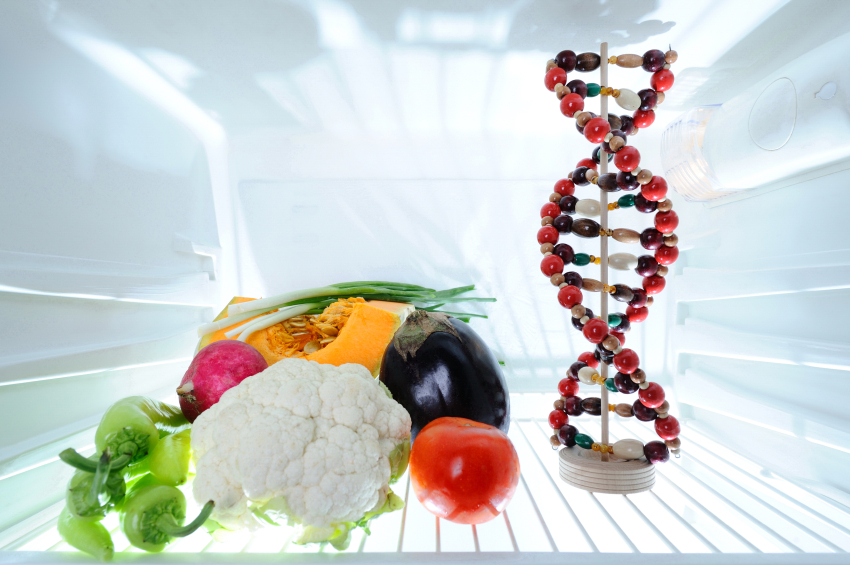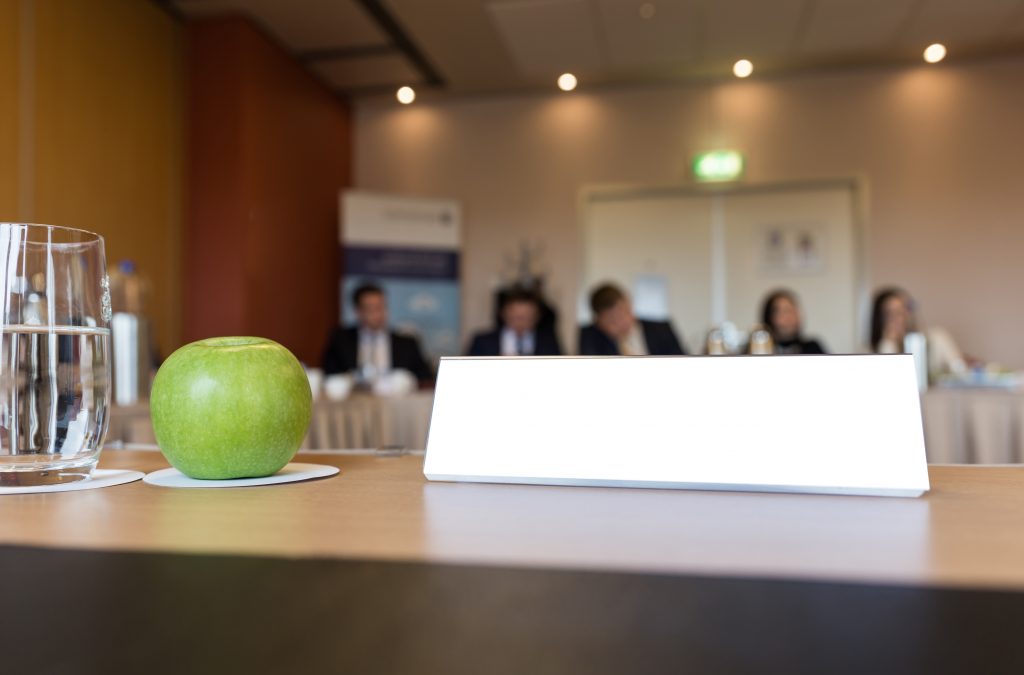 Wellness Wonders
Corporate Nutrition
Our team is well trained and experienced in public speaking as well as presentations to corporate clients. We know that your company's time and workforce equates to money and if your staff isn't well-nourished, productivity can suffer. Essence's Wellness Wonders nutrition package series encompasses a series of "lunch and learn" seminars complete with PowerPoint presentations, handouts, and one-on-one nutrition counseling for your employees. This allows your company to thrive in the competitive workplace to produce happier and healthier staff.
This package is offers:
One on one consultations with your employees
Learning how to create healthy eating patterns, meal ideas, snack ideas, and food storage at work
Choose from an arsenal of varied nutrition presentations and handouts or have us create customized nutrition presentations for your employees as an individual session or series
Cooking demonstrations for/with your employees
Consultation for your office pantry, break room, or kitchen resulting in strategies for improvement
Menu Magic
Restaurant/Menu Consulting
Essence Nutrition is pleased to offer restaurant nutrition consulting services as well. There is tremendous pressure for restaurant establishments to accommodate guest demands for nutrition while dining out. Investing in a dietitian in order to build menus that offer healthy options, cater to dietary restrictions (e.g. gluten-free, raw, dairy-free, accommodating diabetics, pregnant women, Paleo diets, etc.), and still taste delicious allows organizations to fulfill and stay one step ahead of the dynamic consumer demand landscape. Many states are even moving toward mandatory nutrition fact labeling on menus.
This package offers: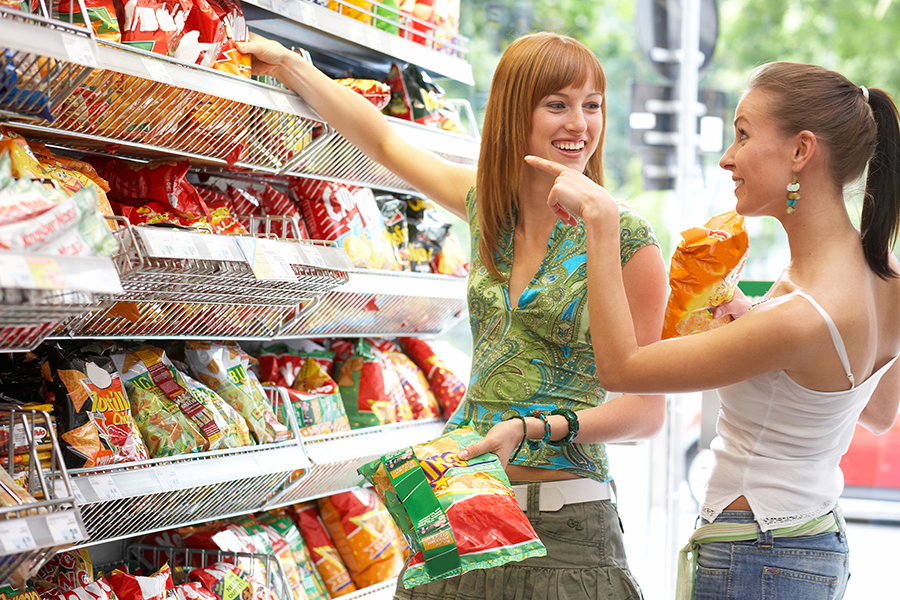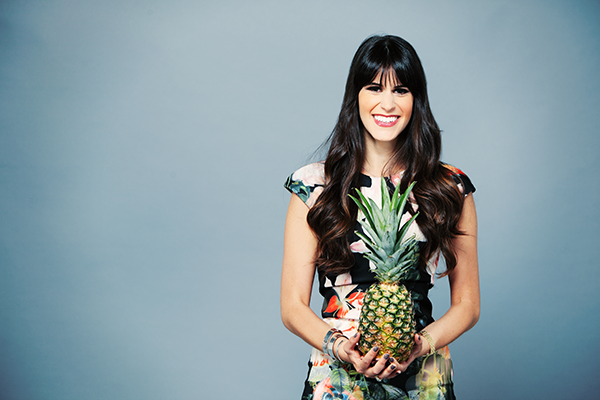 Publicity & Purification
Media Services
Essence Nutrition is committed to instilling a love and passion for nutrition and wellness by engaging the community. Essence Nutrition has been featured in various news and media outlets and would relish the opportunity for media appearances, features, interviews, and more below.
We offer:
Food event hosting
Branded TV and radio segments
YouTube video development, production and promotion
Recipe development
Influencer event hosting
Multimedia resource development
Spokesperson opportunities
Guest blogging
Editorial writing and contributions
Press release consulting
Branded blog content
Media interviews and tours including TV, radio, print and online
Social media event hosting and sharing
Peer Pursuit
Dietitian to Dietitian Consulting
Starting a business, brand, or private practice can be daunting and discouraging. As nutrition professionals, we don't receive sufficient business courses in our education curriculums, and navigating the business/marketing world as a private practice nutrition professional can be a nightmare. My consulting services for other dietitians and nutrition professionals can be a welcome facilitation into this world.
I'll teach you how to:
set up your nutrition business
manage your books/accounting
counsel and provide services
cope with issues and form strategies for your nutrition counseling
discuss potential other revenue-generating lines
market and brand yourself
form your vision/mission
connect you with all those who helped me form Essence (everyone from designers to PR strategists to lawyers) and make your brand into a nutrition force! This service is done hourly and will be done with you and me, and whomever we choose to enhance your nutrition brand!