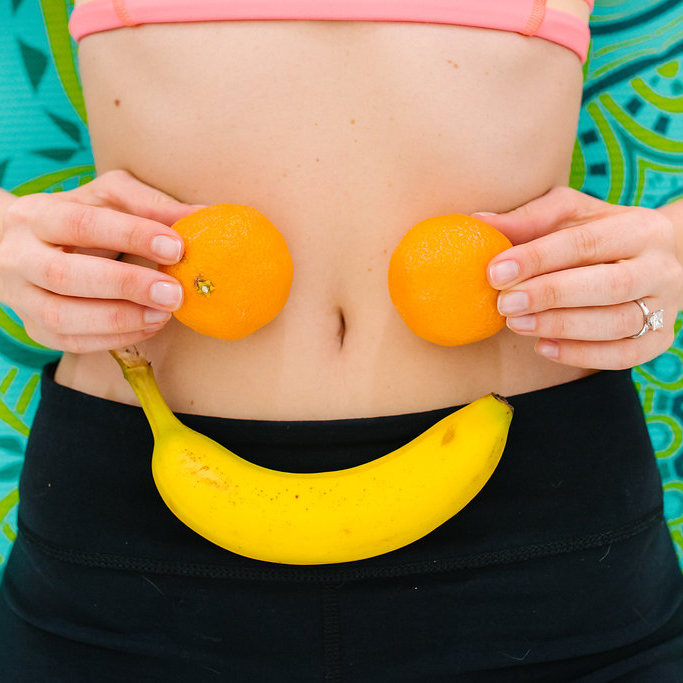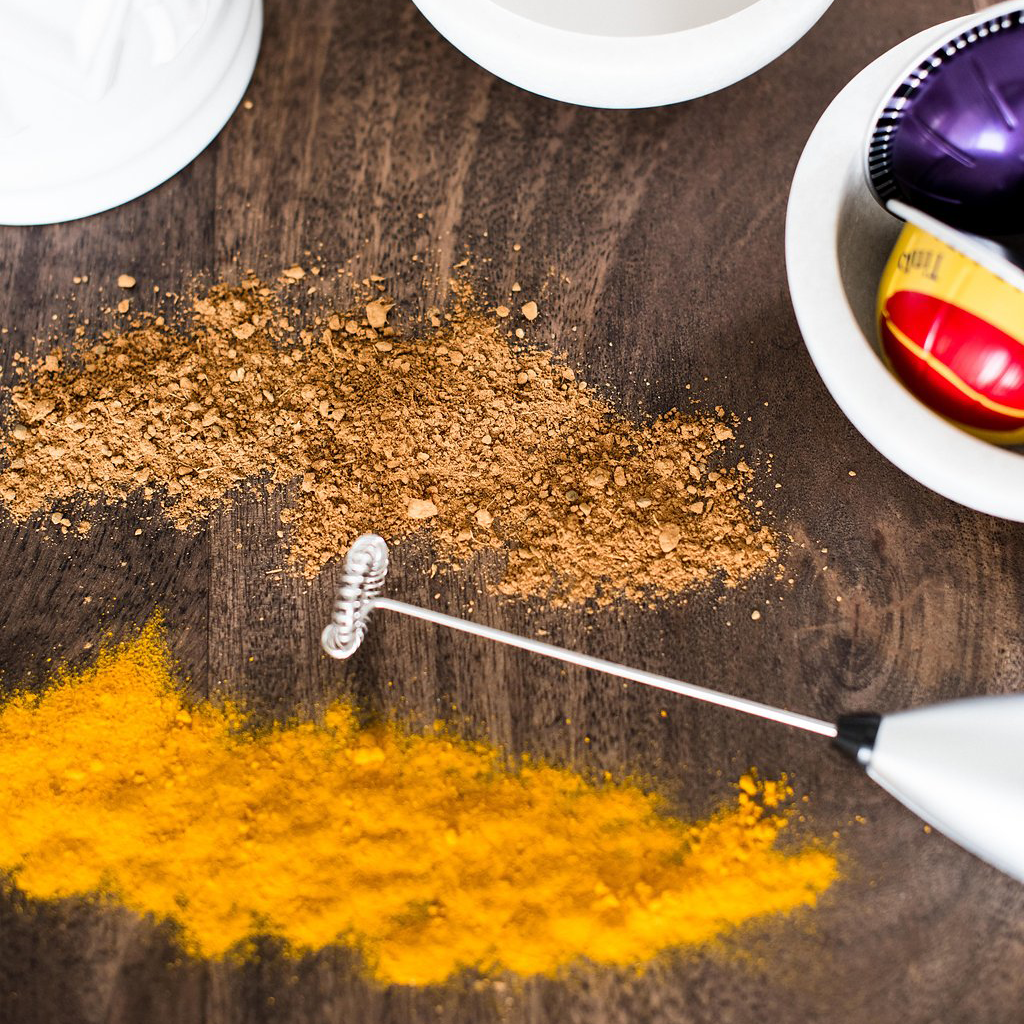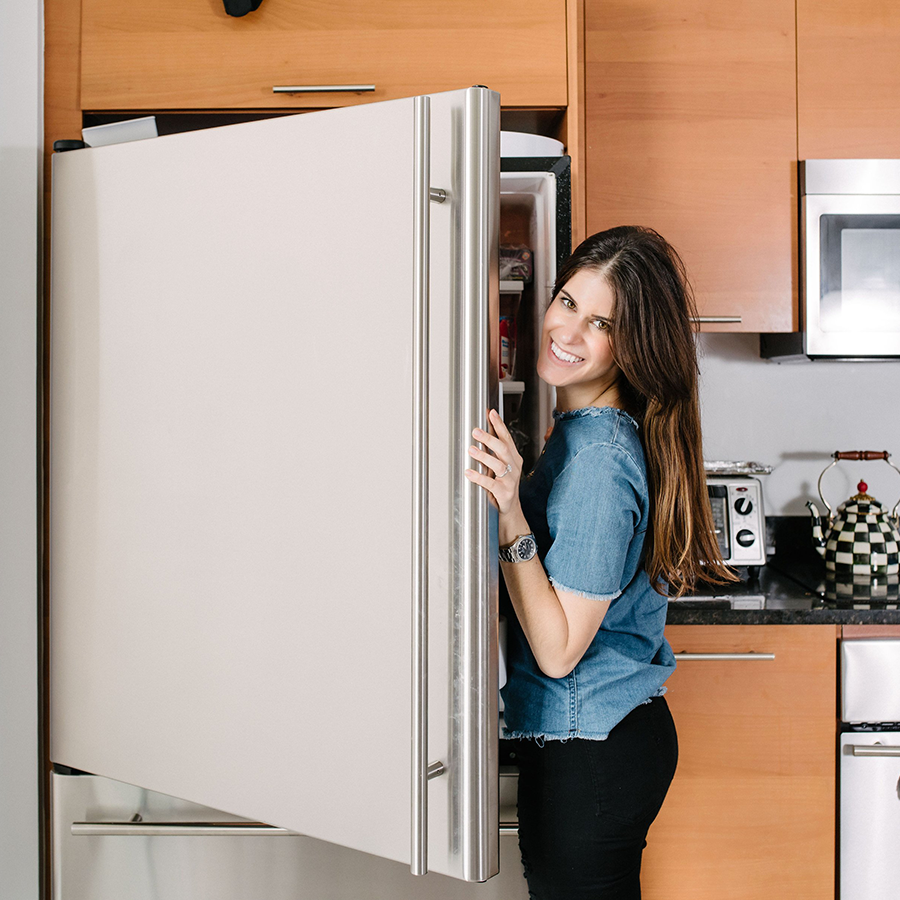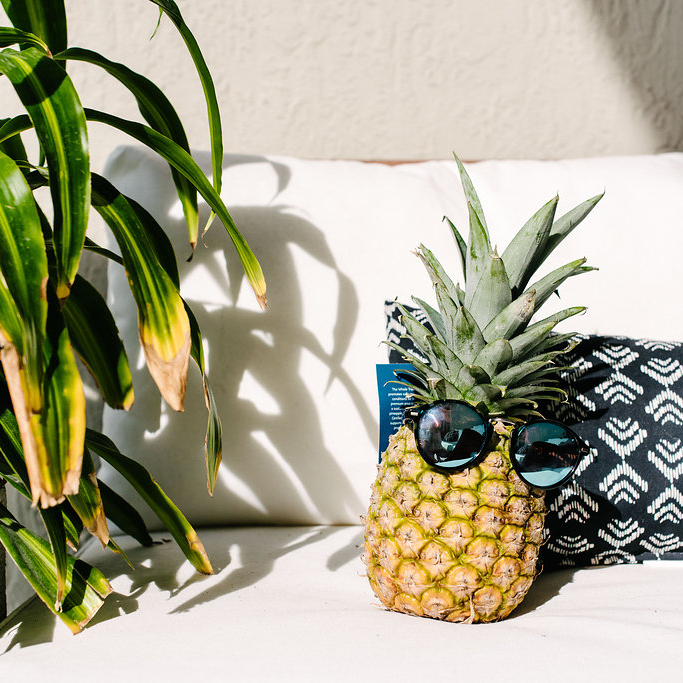 Dietitians are THE nutrition experts. NOBODY ELSE!
Dietitians

Nutritionists

4 Years of Undergraduate and/or 2-3 Years of Graduate
Education at an Accredited Institution
Online, often Instant Certification, 0 Undergraduate or
Graduate Education Required
1,200 Hours of Supervised Practice
0 Hours of Supervised Practice
Published, Peer-Reviewed Research
No Required Published Research
Earn at least 75 Hours of Continuing
Education Units (CEUs) every five years
No Required Continuing Education
Focus on Science, not Sales
Focus on Sales, not Science
Effects of customized nutrition care on YOU
• Weight loss or weight normalization
• Increased energy
• Better integrity of skin, hair, nails
• Increased fitness
• Loss of body fat
• Better sleep
• Better sex drive
• Better pregnancy outcomes
• Decreased anxiety
• Better immune system
• Better health, overall
• Increased well-being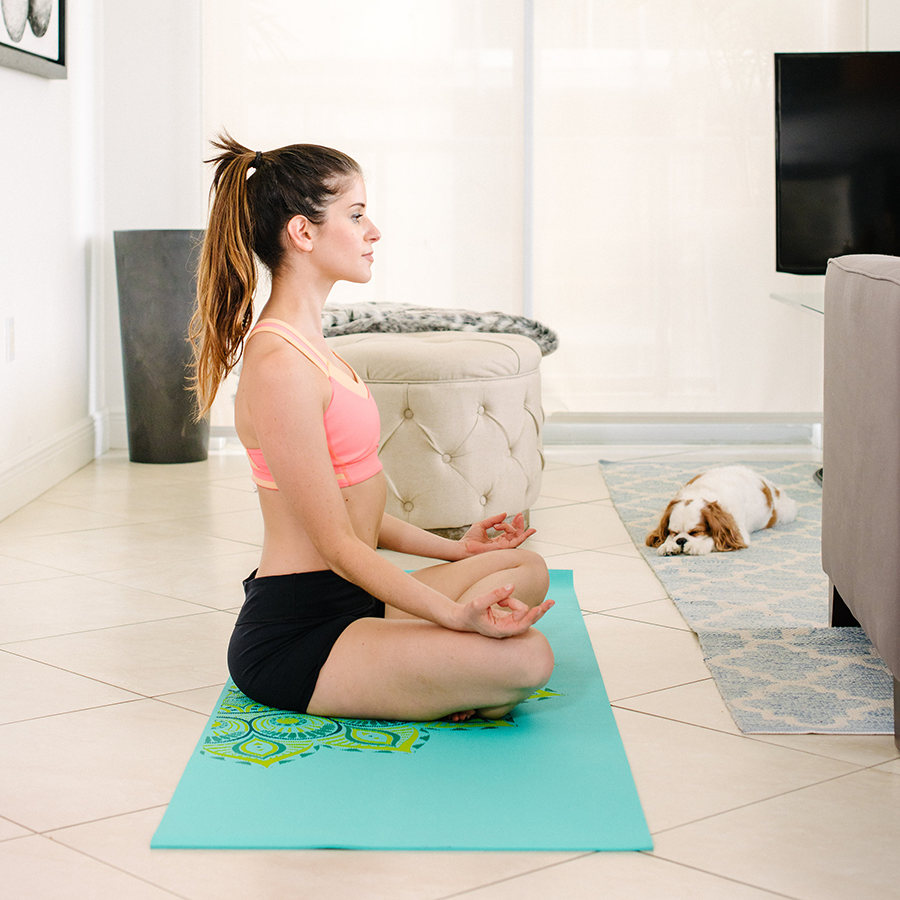 Effects of customized nutrition care on YOUR FAMILY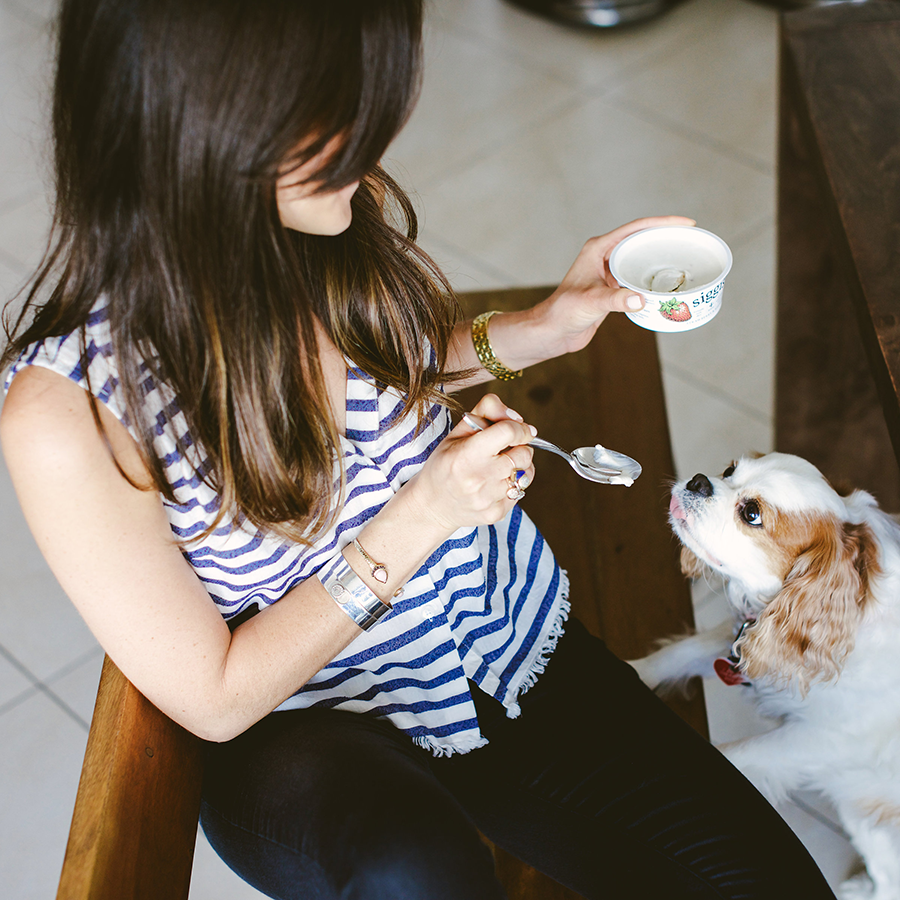 • Less visits to the doctor
• Wholesome, nourishing meals and recipes
• A perfect pantry
• Happy children
• Family exercise increasing bonding
• Less stress and anxiety
• Less "food fights" with children
Effects of customized nutrition care on YOUR COMPANY
• Employee satisfaction
• Increased employee productivity
• More skilled workers
• More attractive recruitment for talent
• Insurance reimbursement
• Lowered healthcare costs
• Less sick days/absenteeism
• Employee satisfaction
• Increased employee camaraderie
• Executives inspiring employees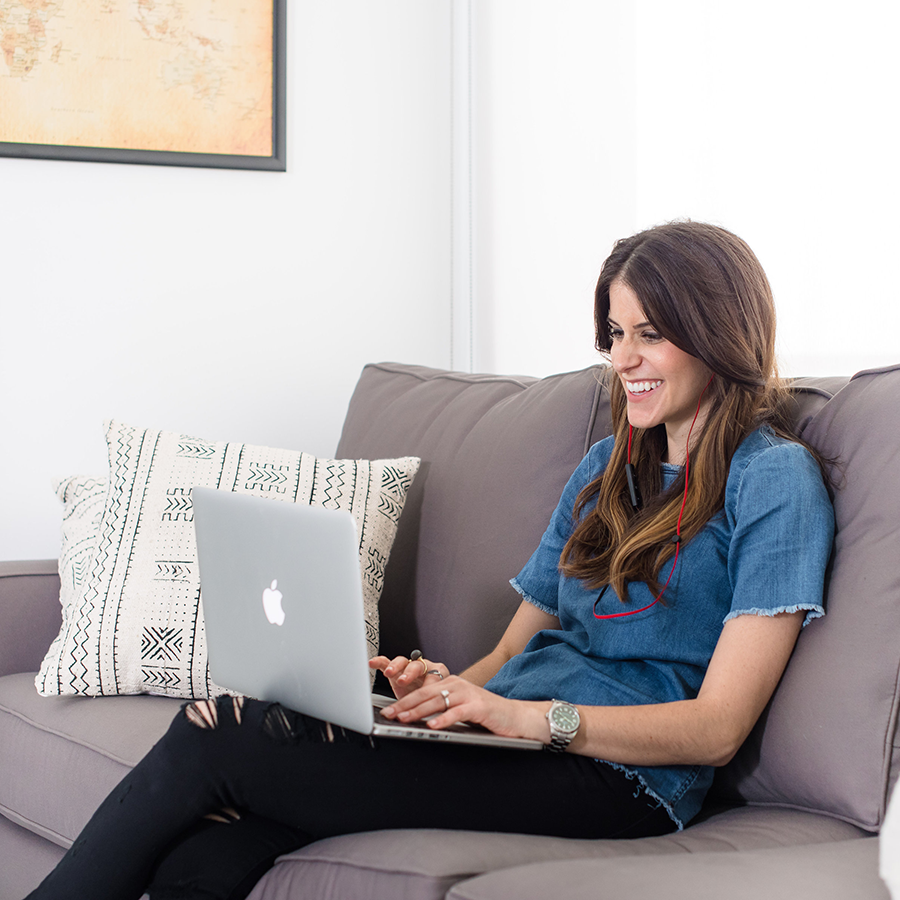 Investing in a dietitian will SAVE YOU MONEY when you invest in CUSTOMIZED nutrition care, not GIMMICKY products:
Hair Highlights: $1200.00
Boutique Gym Membership: $2400.00
Juice Cleanse, once a month $1200.00
Personal Trainer, 3x/week $15,000
Leading tier marketing herb powder: $1200.00
Leading protein shake program: $1560.00
A healthcare professional who creates tailored advice JUST for you: AS LOW AS $50.00 per MONTH!
*all prices are estimates
*prices per year
Still not convinced?
Ask any Essence client about their experience. You'll see the proof is in the (sugar-free) pudding; working with Monica is like working with a relatable, fun, nutrition guru who gets you to where you want to be with your nutrition in a seamless way.