Write Your Own #succESSENCE Story
We help you build your internal food compass to become confident, empowered, and graceful in your nourishing food choices. You'll FEEL the difference within a matter of days; and we never even involve the scale (seriously!)
Join the Essence Butterfly Inner Circle
Snag a free NO DIET-DIET video series, discounts on e-books and a session with our registered dietitian! Live that #essenceapproved life to FEED YOUR ESSENCE!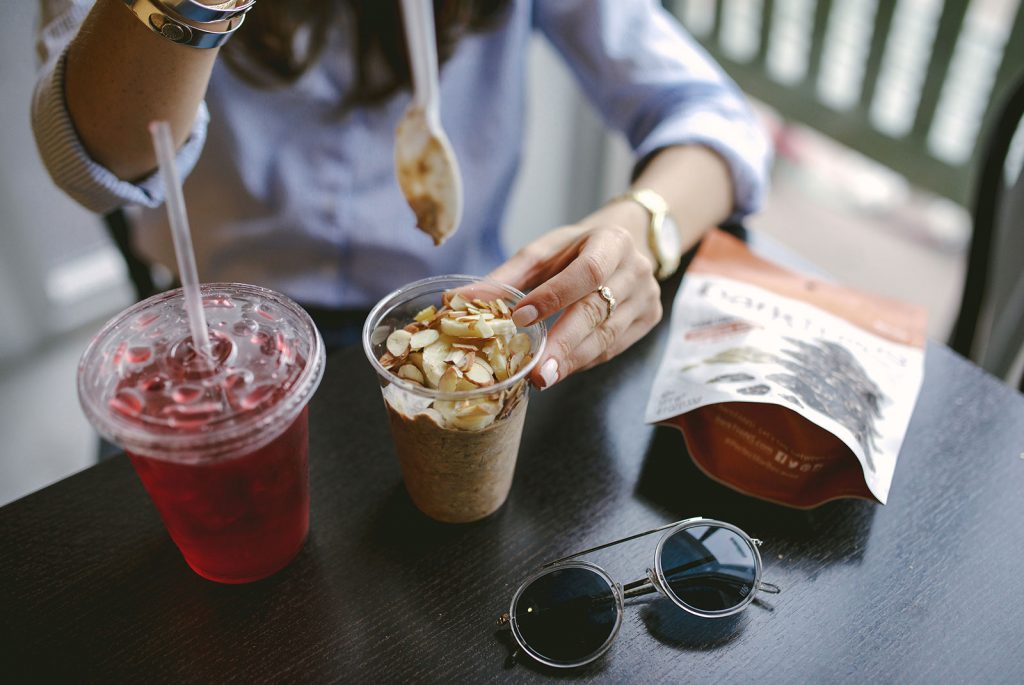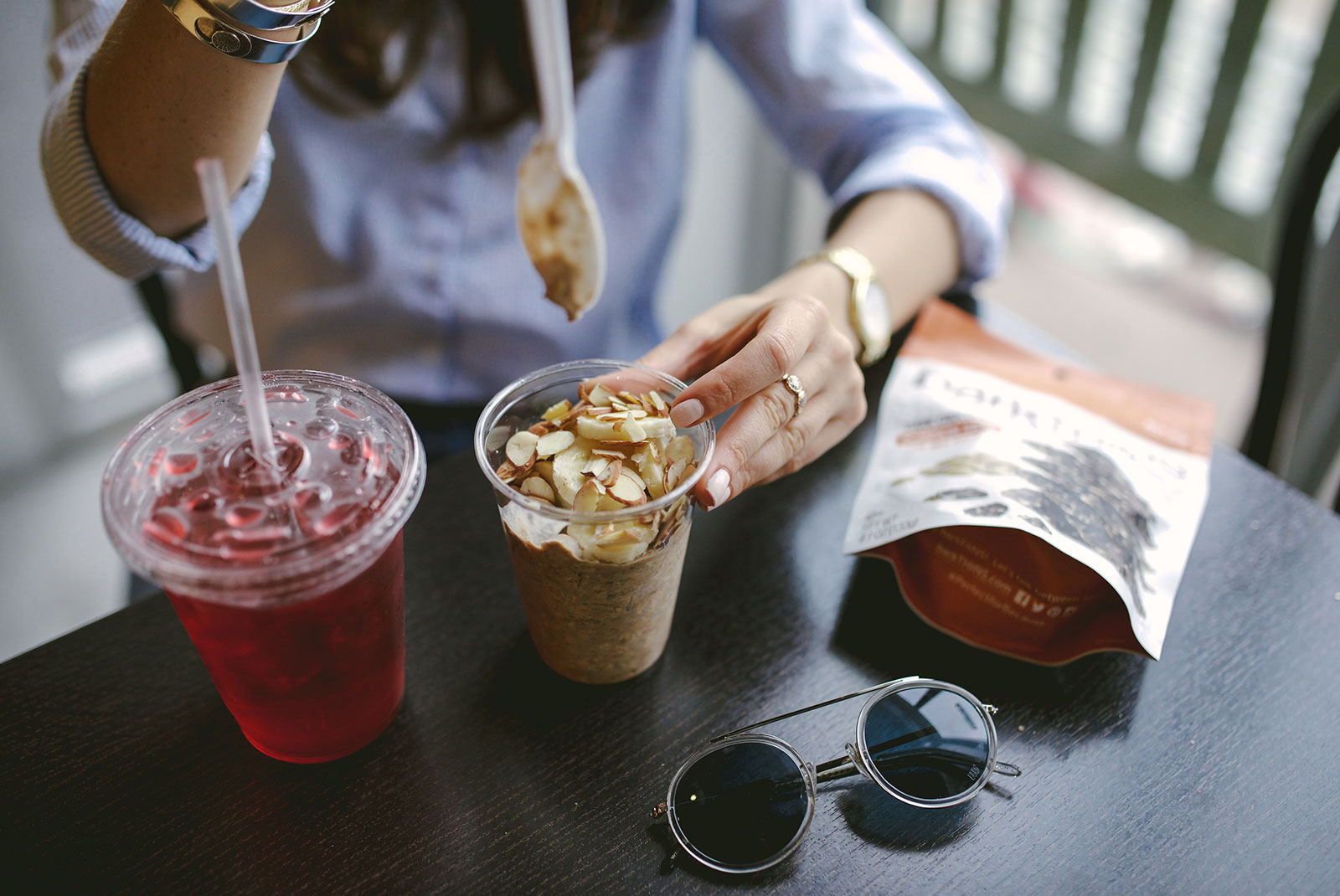 Who are we?
We are Registered Dietitians with Master's of Science in Nutrition and Dietetics, highly specialized and trained in nutrition and wellness.
What do we do?
We provide evidence-based nutrition counseling with a holistic edge tailored to your individual needs. We also serve corporations, groups, and are available for supermarket tours, pantry clean outs, public seminars, and media opportunities and promotions.
How do we do it?
We know nutrition is not a one-size-fits-all approach. Whatever your age or stage, we can create your own nutrition plan that suits your needs. We work with you side by side so that you can successfully achieve your ideal nutrition and wellness goals. At Essence Nutrition, support is offered through email, Skype, FaceTime, telephone and in-office consultations.
Why Essence?
We understand that you may feel overwhelmed and confused with so much food-related information. Sometimes it is quite difficult to know where to begin. At Essence Nutrition, we will provide you with a customized state-of-the-art nutritional experience. We know food is sacred and means different things to different people; we'll honor that. We offer personalized packages that suit your needs, schedules and preferences throughout one on one consultations with board certified Registered Dietitians.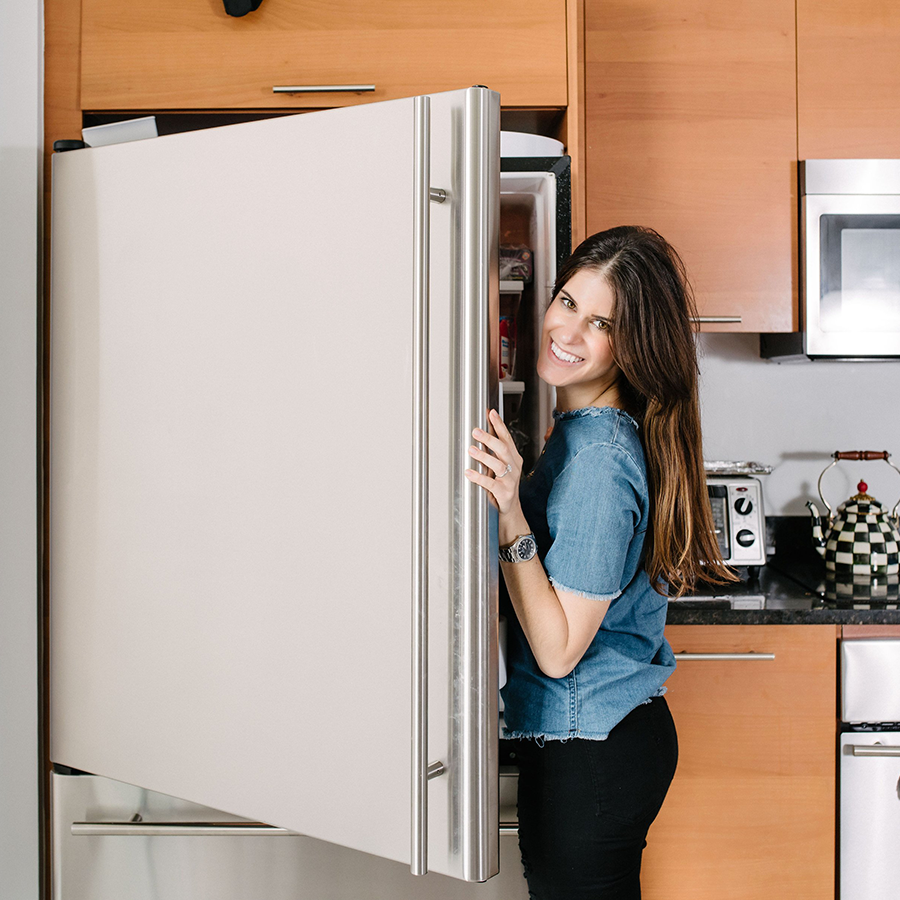 Let us help you.
Contact a Registered Dietitian today to get started on your health goals.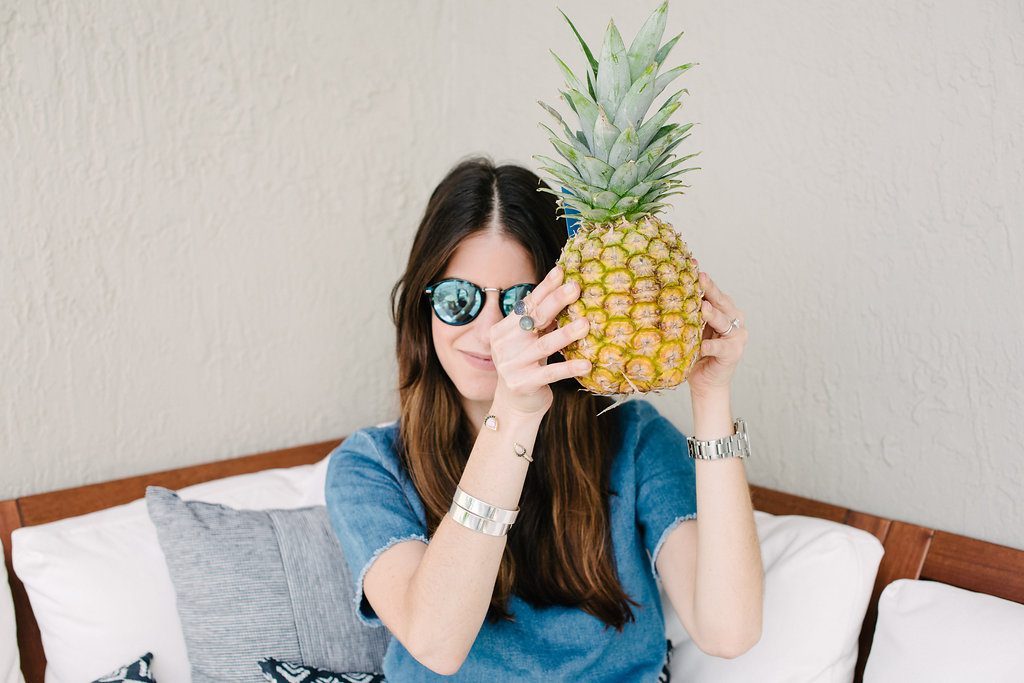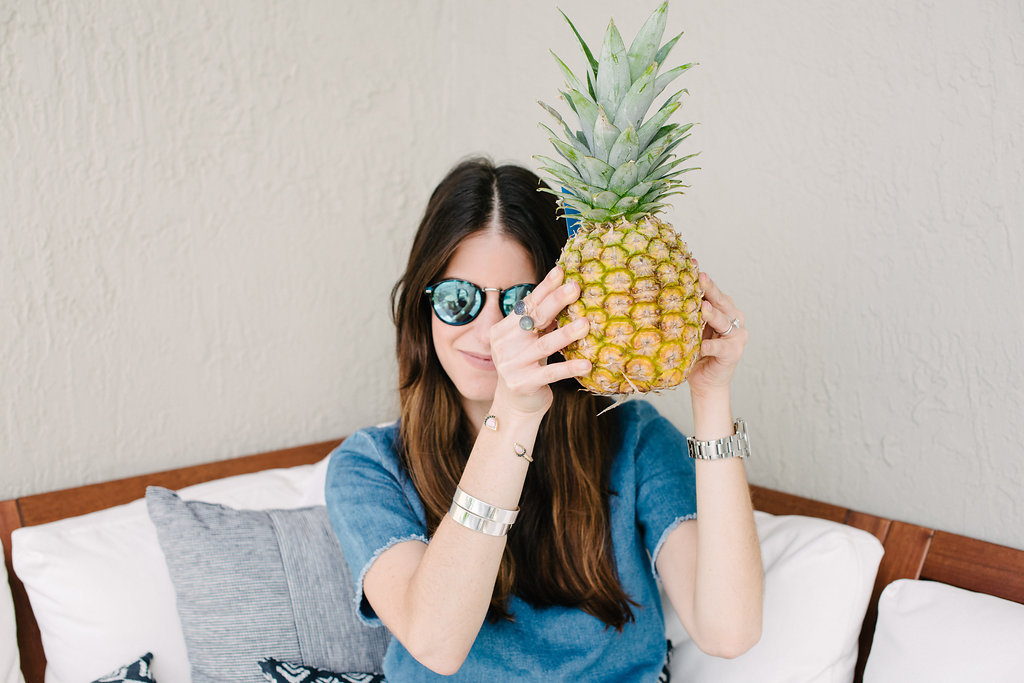 Meal Planners
Welcome to The Cocoon: an Incubator for Nutrition Metamorphosis!
Not all Essence Butterflies require one-on-one dietitian coaching, although that would greatly target and streamline your Essence Nutrition journey! If you're someone who just wants it ALL LAID OUT, easy peasy, with a great deal of structure, direction, and a game plan – read on.
Transform your health with exclusive recipes, wellness tips, monthly nutrition challenges, enriching community support, all digitally and delivered right to your inbox.
Corporate Nutrition
Wellness Wonders. Essence Nutrition is pleased to offer several corporate nutrition options to choose from which can be selected a la carte or as a package to benefit your team members. Workplace wellness programs with a nutrition consultant can generate major savings for your bottom line, increase employee productivity, and cut down on sick days.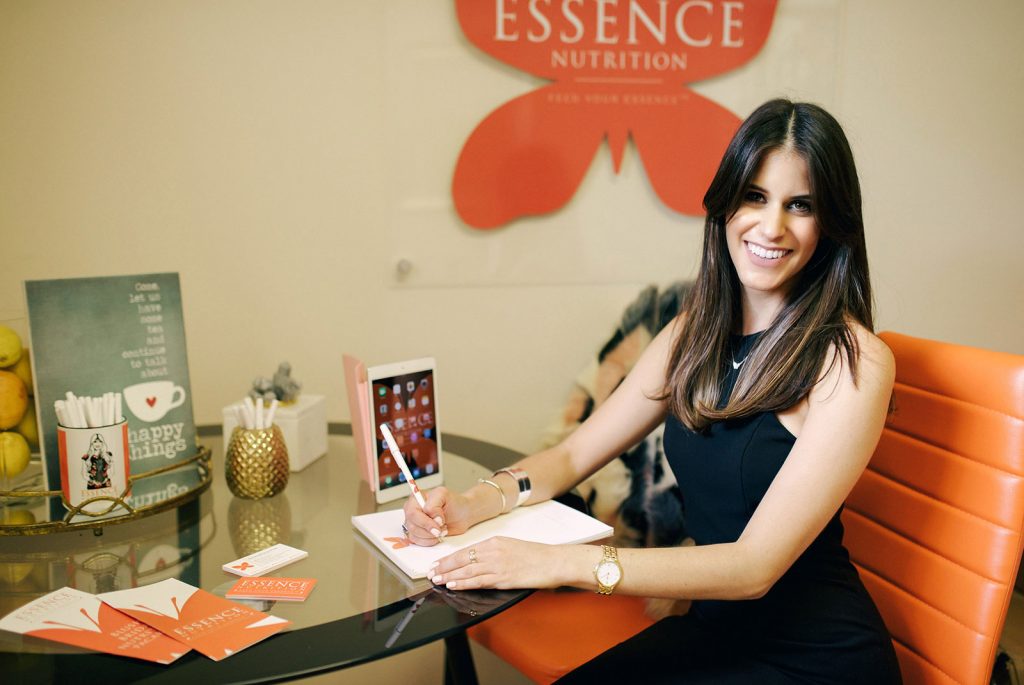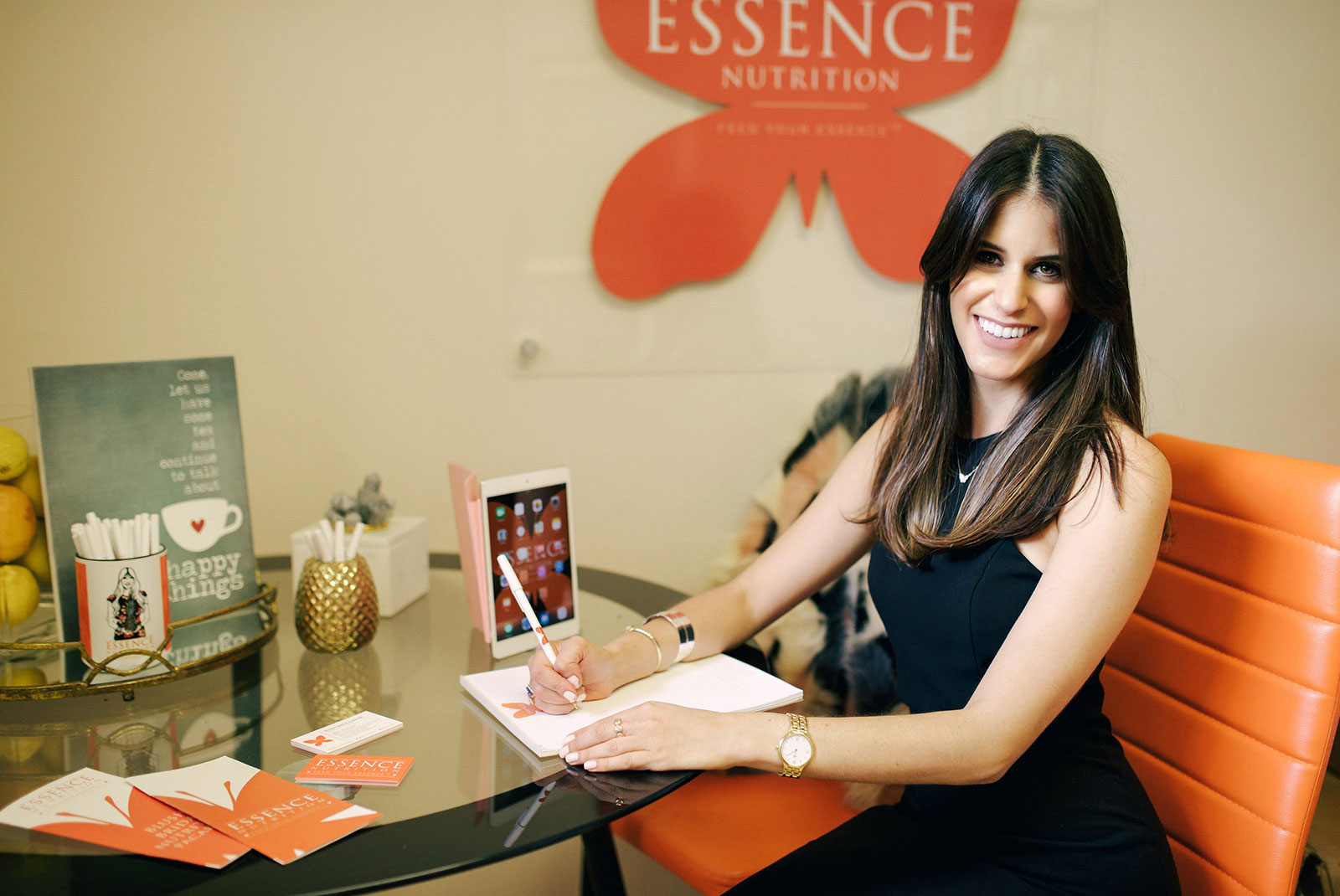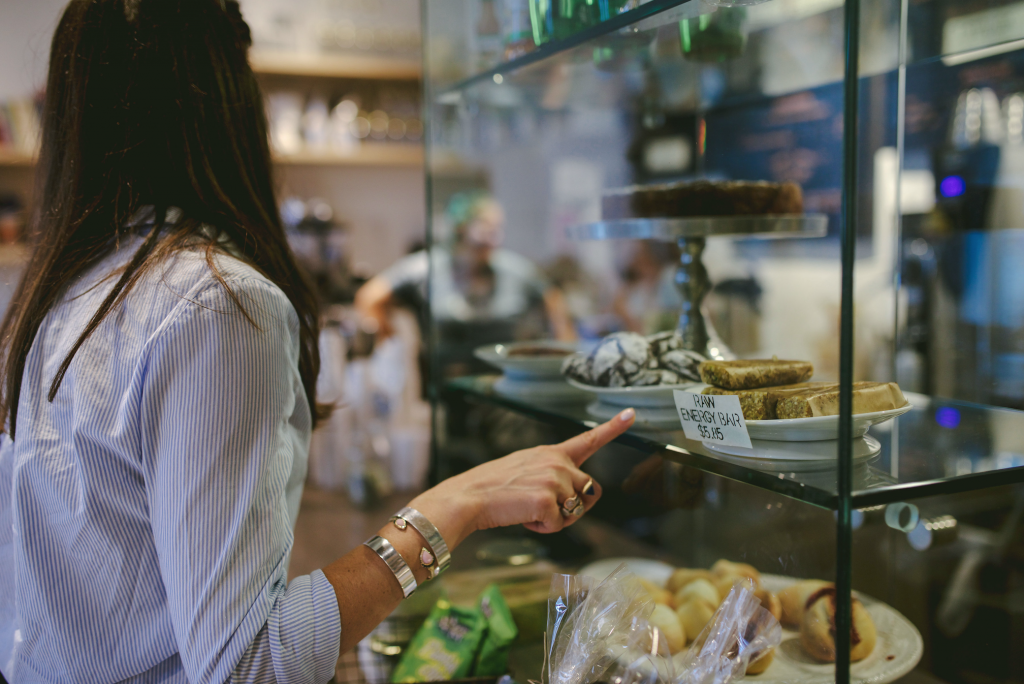 Menu Consulting
Menu Magic. Essence Nutrition is pleased to offer restaurant nutrition consulting services as well. There is tremendous pressure for restaurant establishments to accommodate guest demands for nutrition while dining out. Investing in a dietitian in order to build menus that offer healthy options, cater to dietary restrictions (e.g. gluten-free, raw, dairy-free, accommodating diabetics, pregnant women, Paleo diets, etc.), and still taste delicious allows organizations to fulfill and stay one step ahead of the dynamic consumer demand landscape. Many states are even moving toward mandatory nutrition fact labeling on menus.
Essential Living
from the blog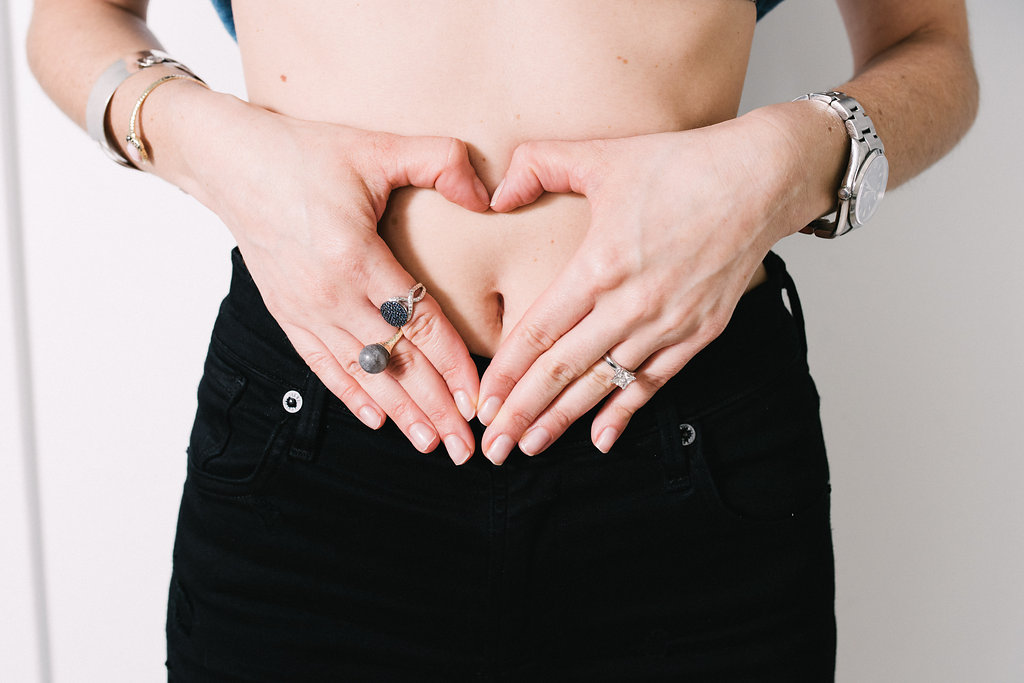 T
It's... THANKSGIVING!!! Well, almost. In the spirit of giving…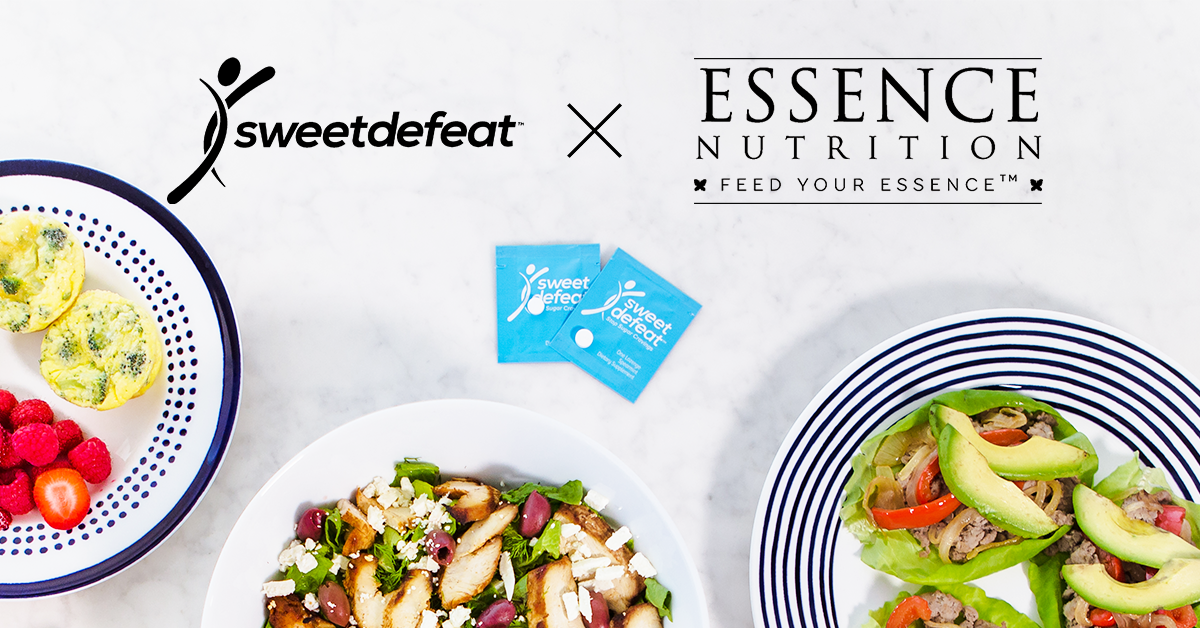 E
Michelle I was quite excited for the Sweet Defeat…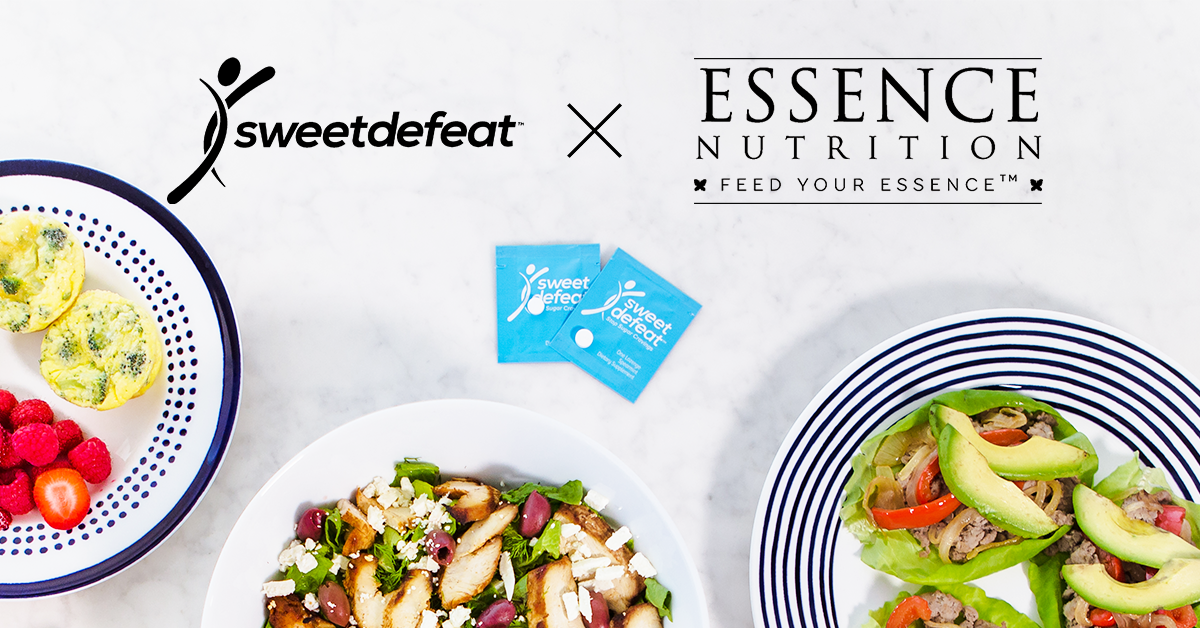 E
Michele I, unlike Monica, have a serious sweet tooth.…
Real Recipes
for real people
E
Essence Hazelnut Cacao Superfood Spread Ingredients: 2 cups of…