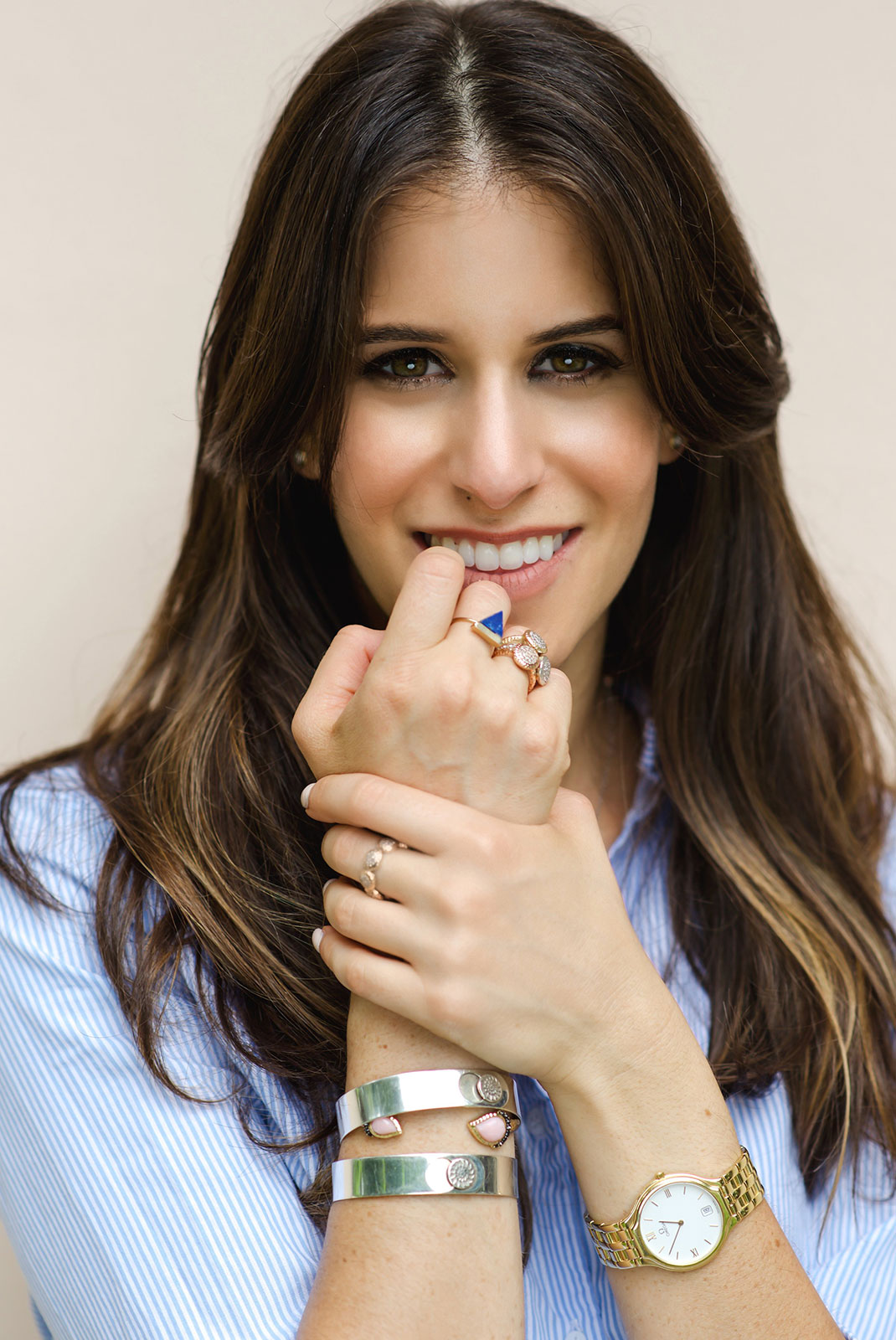 Monica Heather Auslander Moreno | MS, RD, LD/N
Monica Auslander Moreno is the founder of Miami's premiere concierge nutrition practice, Essence Nutrition, LLC.
Monica is highly credentialed. In addition to her B.A. from the University of Florida, she holds a Master's in Dietetics and Nutrition from Florida International University, during which time she matched into their highly competitive dietetic internship program, published and presented her thesis as peer-reviewed, original research at the Food and Nutrition Conference and Exposition. She first practiced as an inpatient clinical dietitian for both pediatrics and adults at Jackson Memorial Hospital and also cared for patients at the Miami Transplant Institute. During her time as a clinical dietitian, she was responsible for the medical nutrition therapy of patients with cancer, burns, trauma, infections, organ transplants, gastrointestinal disorders, food allergy, pulmonary disorders, feeding disorders, developmental disabilities, and rehabilitative patients. She worked on multidisciplinary teams daily with doctors, psychologists, physical/occupational therapists, speech therapists, nurses, medical residents, and medical students. She also taught medical students and residents nutrition courses and serves as a visiting professor at the University of Miami's Master's in Nutrition program.
Monica's private practice, Essence Nutrition, is a concierge nutrition practice serving individuals, corporations, groups, and restaurants. Essence programs gently unravel negating food behaviors, attitudes, and habits by crafting customized nutrition plans for clients based on their social, cultural, religious, financial, and medical needs. Essence offers individual client consults in-office and via FaceTime and a virtual online world where clients can message her securely and share photos of meals, photos, recipes, restaurant menus, and questions. She includes a grocery store tour and a home pantry makeover within her exclusive Essence packages (each includes multiple counseling sessions as well as a jumpstart boost meal plan to begin with). Consultations come with weeks of unlimited feedback – Monica is always on call! Her corporate nutrition program, Wellness Wonders, incorporates group nutrition seminars, individual nutrition consults, and group meal plans for a company/group's employees/members. She also works with local restaurants on menu production, enhancement and collaboration. She has a published video webinar series, Diet is Essential: http://essencenutritionmiami.com/sign-die-video-series/ and periodically publishes nutrition e-booklets available to customers online.
Monica's vast physician referral network includes referrals to the top specialists in:
Cardiology
Endocrinology
Gastroenterology
Gynecology and Gynecology Oncology
Pediatrics
Orthopedics
Dermatology
Pulmonary
Family Practice & Internal Medicine
Her philosophy is that food is sacred and should be for nourishment as well as pleasure and that eating healthy can be as easy as her enriching, education, and clever social media branding – @eatlikemonica (Instagram).
Monica holds memberships within the Miami Dietetic Association, the Florida Academy of Nutrition and Dietetics, the Academy of Nutrition and Dietetics, and the Weight Management Dietetic Practice Group (in which she serves as the Kids Eat Right liaison). She has also authored numerous nutrition publications and blogs both in print and online. She has had several graduate dietetic interns under her tutelage and also serves as an in-house consultant for many local meal delivery companies and restaurants. She is co-chair of Jewish Community Services Young Alliance Board, a committee chair within Junior League of Miami, and volunteers with the Greater Miami Humane Society as well as Therapy Dogs, Inc. She participates in many pro-bono nutrition activities such as seminars and counseling for needy community groups.
---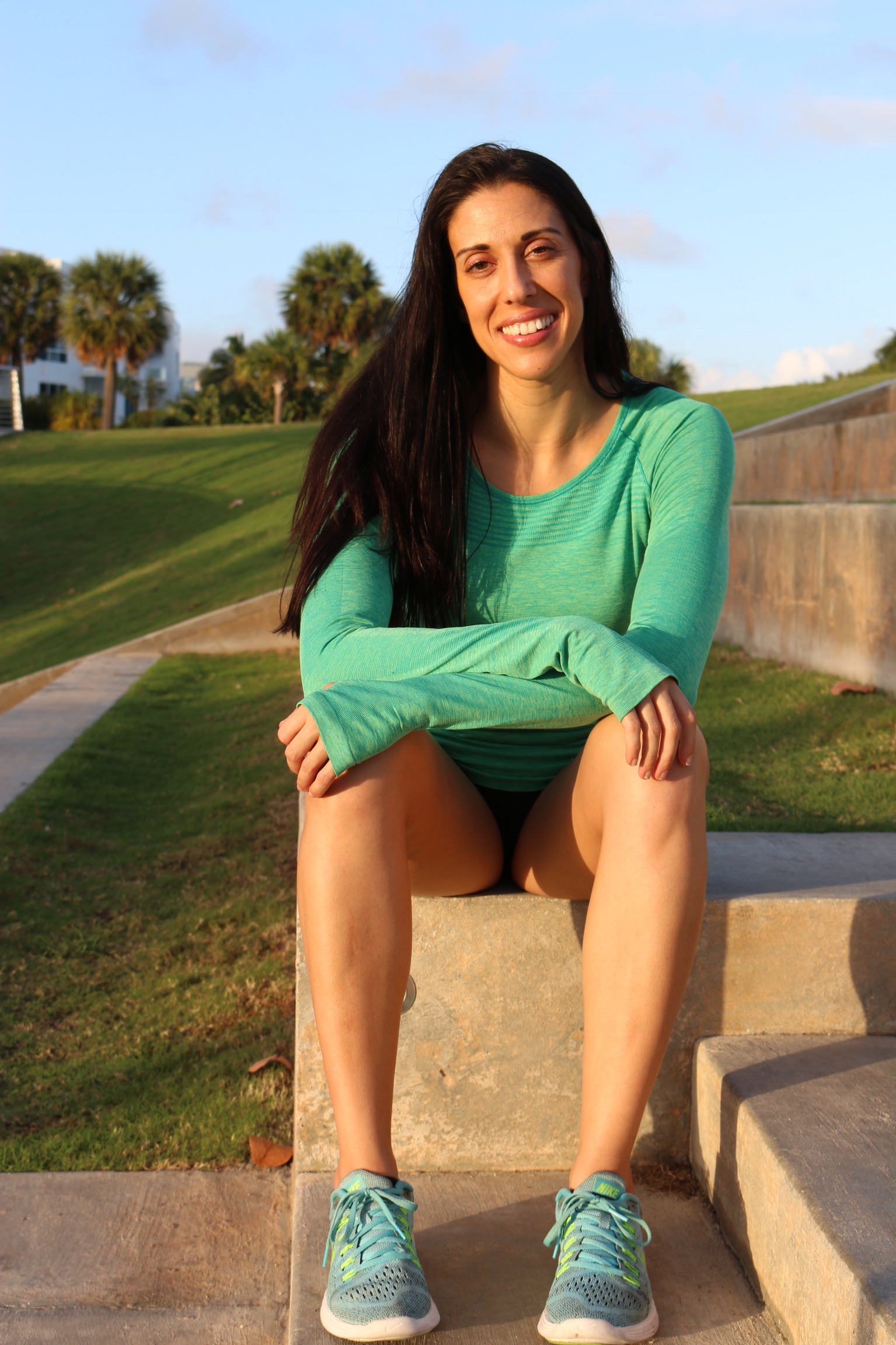 Michele Alonso | MS, RDN
Michele Alonso is a Registered Dietitian and Certified Personal Trainer. She is skilled in clinical nutrition, sports nutrition, weight loss, goal setting and much more. With a decade of personal training experience, she has a unique perspective as a dietitian/nutritionist. Her specific focus is gut health and how the microbiota influences it.
Michele earned her Bachelors of Science from Florida State University and her Masters in Nutrition and Dietetics from Florida International University. She lives in Miami Beach, Florida with her dog Chloe.
---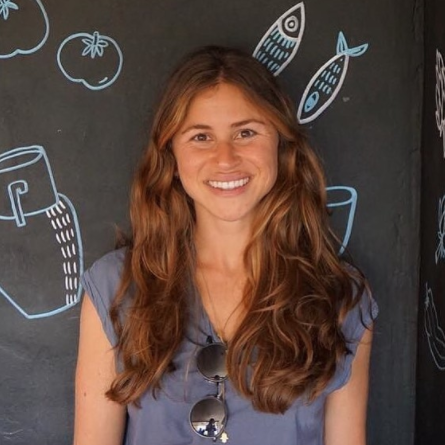 Marissa Zarco | MS, RDN
Marissa Zarco, MS, RDN, earned her Masters degree in Nutrition and Exercise Physiology from Columbia University, and her Bachelors degree in Biology from Duke University. Licensed in the State of Florida, Marissa is a clinical dietitian at Jackson Memorial Hospital in the Medical-ICU. She also counsels diabetic and cardiac patients under a physician cardiologist at Electrophysiology Consultants of Florida, and maintains a diverse clientele through private practice with Essence Nutrition. Marissa's educational and work experiences further her passion in nutrition and the biological sciences and define her as a skilled practitioner in the areas of medical nutrition therapy, sports nutrition, and nutrition education. Her nutrition philosophies: 1) Nature makes food in its perfect form, and 2) A healthy body is a happy body. Marissa, a Miami Beach native, also speaks fluent Spanish and conversational Hebrew.