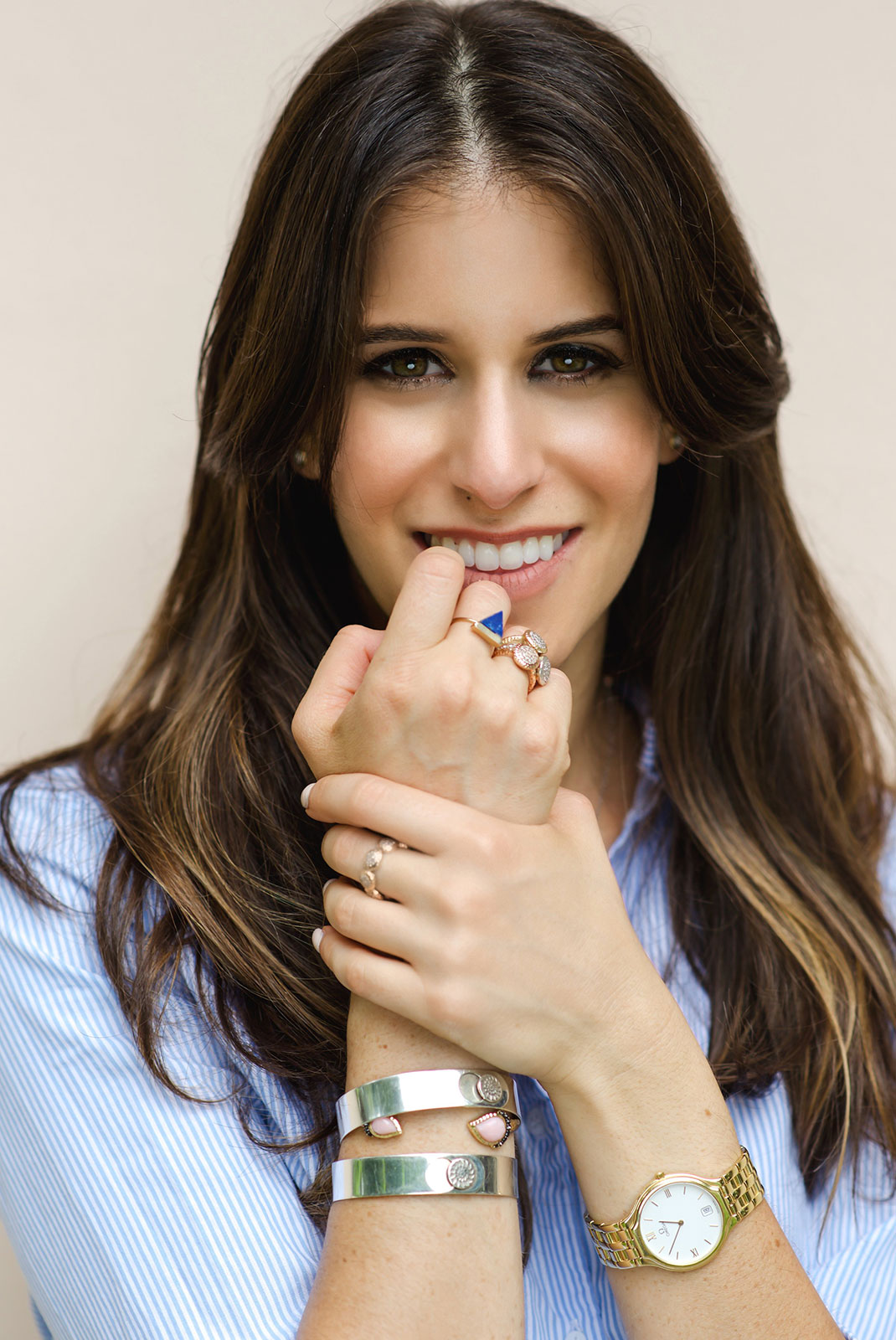 Monica Heather Auslander Moreno | MS, RD, LD/N
Monica Auslander Moreno is the founder of Miami's premiere concierge nutrition practice, Essence Nutrition, LLC.
Monica is highly credentialed. In addition to her B.A. from the University of Florida, she holds a Master's in Dietetics and Nutrition from Florida International University, during which time she matched into their highly competitive dietetic internship program, published and presented her thesis as peer-reviewed, original research at the Food and Nutrition Conference and Exposition. She first practiced as an inpatient clinical dietitian for both pediatrics and adults at Jackson Memorial Hospital and also cared for patients at the Miami Transplant Institute. During her time as a clinical dietitian, she was responsible for the medical nutrition therapy of patients with cancer, burns, trauma, infections, organ transplants, gastrointestinal disorders, food allergy, pulmonary disorders, feeding disorders, developmental disabilities, and rehabilitative patients. She worked on multidisciplinary teams daily with doctors, psychologists, physical/occupational therapists, speech therapists, nurses, medical residents, and medical students. She also taught medical students and residents nutrition courses and serves as a visiting professor at the University of Miami's Master's in Nutrition program.
Monica's private practice, Essence Nutrition, is a concierge nutrition practice serving individuals, corporations, groups, and restaurants. Essence programs gently unravel negating food behaviors, attitudes, and habits by crafting customized nutrition plans for clients based on their social, cultural, religious, financial, and medical needs. Essence offers individual client consults in-office and via FaceTime and a virtual online world where clients can message her securely and share photos of meals, photos, recipes, restaurant menus, and questions. She includes a grocery store tour and a home pantry makeover within her exclusive Essence packages (each includes multiple counseling sessions as well as a jumpstart boost meal plan to begin with). Consultations come with weeks of unlimited feedback – Monica is always on call! Her corporate nutrition program, Wellness Wonders, incorporates group nutrition seminars, individual nutrition consults, and group meal plans for a company/group's employees/members. She also works with local restaurants on menu production, enhancement and collaboration. She has a published video webinar series, Diet is Essential: http://essencenutritionmiami.com/sign-die-video-series/ and periodically publishes nutrition e-booklets available to customers online.
Monica's vast physician referral network includes referrals to the top specialists in:
Cardiology
Endocrinology
Gastroenterology
Gynecology and Gynecology Oncology
Pediatrics
Orthopedics
Dermatology
Pulmonary
Family Practice & Internal Medicine
Her philosophy is that food is sacred and should be for nourishment as well as pleasure and that eating healthy can be as easy as her enriching, education, and clever social media branding – @eatlikemonica (Instagram).
Monica holds memberships within the Miami Dietetic Association, the Florida Academy of Nutrition and Dietetics, the Academy of Nutrition and Dietetics, and the Weight Management Dietetic Practice Group (in which she serves as the Kids Eat Right liaison). She has also authored numerous nutrition publications and blogs both in print and online. She has had several graduate dietetic interns under her tutelage and also serves as an in-house consultant for many local meal delivery companies and restaurants. She is co-chair of Jewish Community Services Young Alliance Board, a committee chair within Junior League of Miami, and volunteers with the Greater Miami Humane Society as well as Therapy Dogs, Inc. She participates in many pro-bono nutrition activities such as seminars and counseling for needy community groups.
---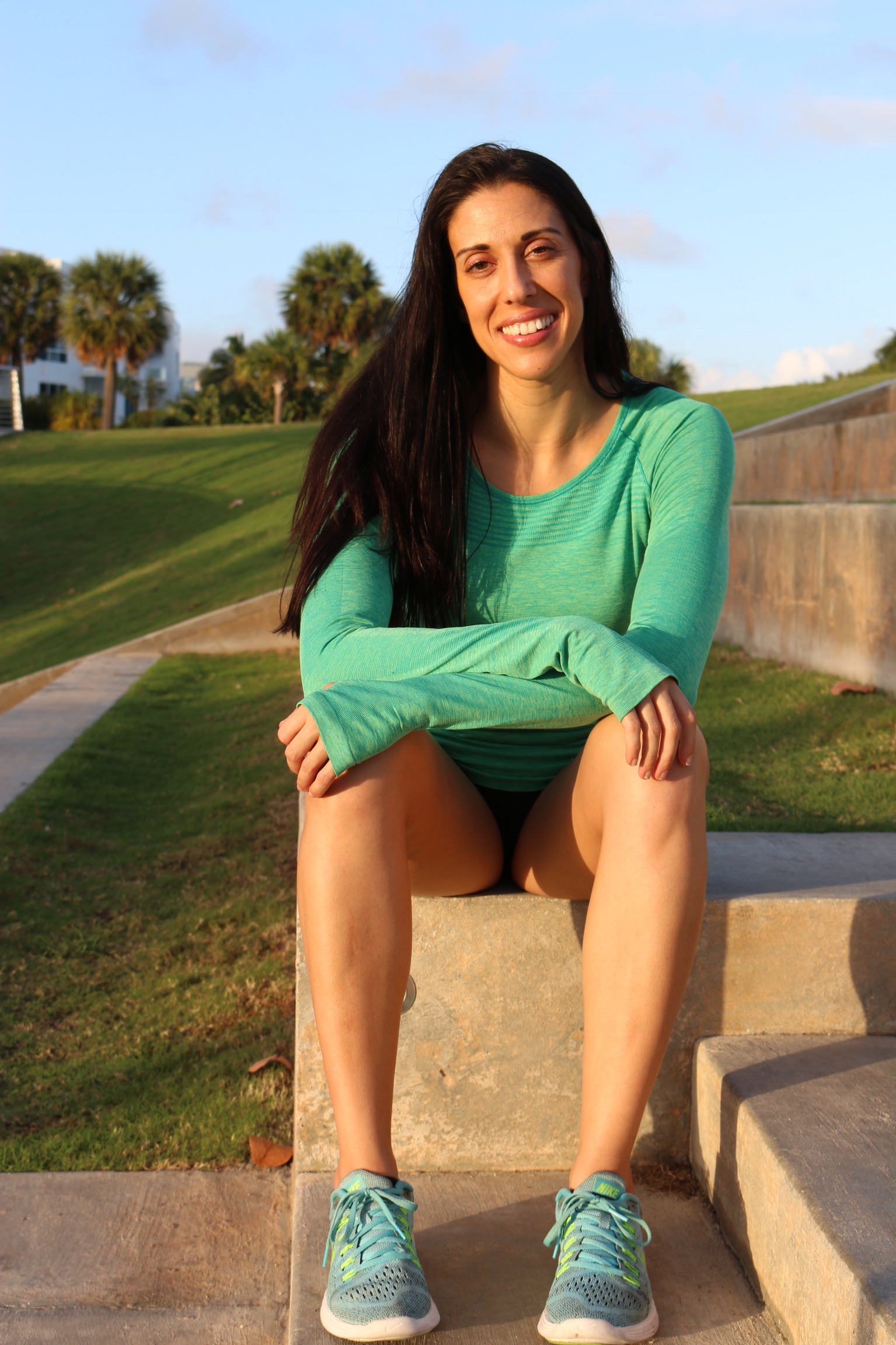 Michele Alonso | MS, RDN
Michele Alonso is a Registered Dietitian and Certified Personal Trainer. She is skilled in clinical nutrition, sports nutrition, weight loss, goal setting and much more. With a decade of personal training experience, she has a unique perspective as a dietitian/nutritionist. Her specific focus is gut health and how the microbiota influences it.
Michele earned her Bachelors of Science from Florida State University and her Masters in Nutrition and Dietetics from Florida International University. She lives in Miami Beach, Florida with her dog Chloe.
---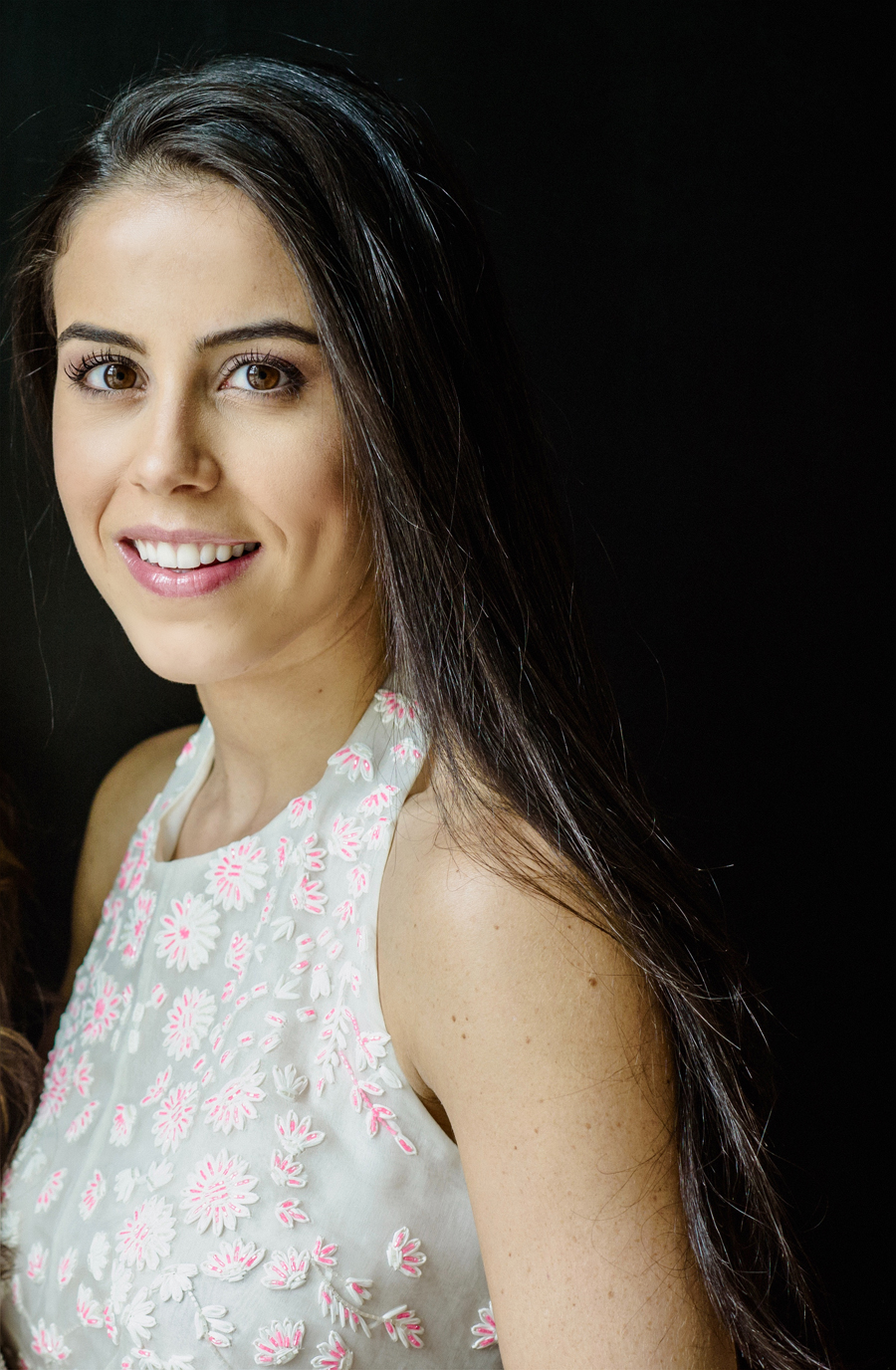 Eliane Benlolo | RDN
Eliane is a Registered Dietitian who is passionate about helping others achieve their goals and maximize all aspects of their lives by creating healthy lifestyles using REAL nutritious foods.
Eliane was born in Venezuela and has been living in Miami for over then years. She graduated Summa Cum Laude with a B.S. in Dietetics and Nutrition and a Minor in Chemistry from Florida International University. With over two years of experience as a Clinical Dietitian in Jackson Memorial Hospital, Eliane has provided extensive medical nutrition therapy and nutrition education to patients with diabetes, cancer, gastrointestinal diseases and renal failure among other conditions. Specializing in the Surgical Intensive Care Unit and the Gastrointestinal Unit at Jackson Memorial Hospital, Eliane has the expertise to tailor nutritional recommendations to meet the needs and dietary restrictions of each individual.
Her nutrition philosophy: "eat mostly to nourish your body with real food but most importantly find the right balance in order to live life to the fullest and be the best version of yourself."
---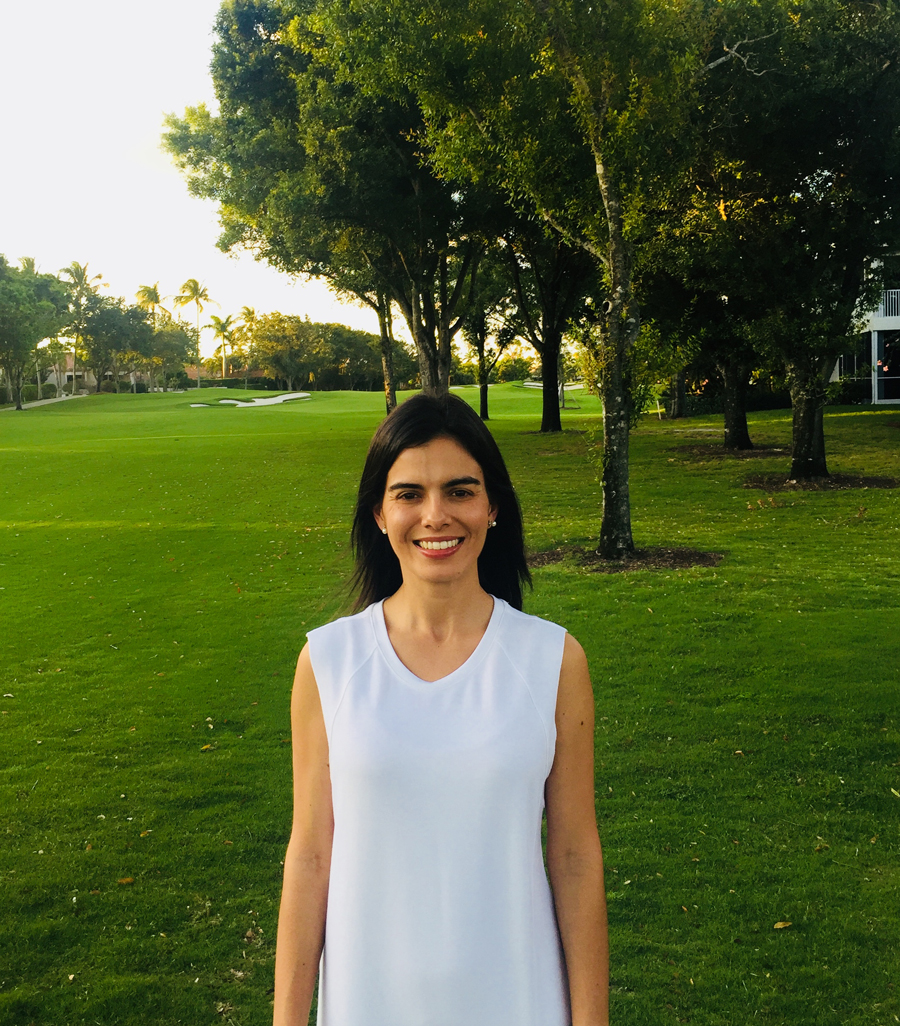 Michelle Courtois | MS, RDN
Michelle Courtois MS is a Registered Dietitian at Mercy Hospital. She earned her Master's degree in Dietetics and Nutrition at FIU.
Michelle has worked as a clinical dietitian over 4 years in Venezuela. Before moving to Miami, she was the clinical dietitian in one of the best private hospitals in Venezuela, Centro Medico de Caracas. Michelle was in charge of assessing critical ill patients in the different medical units, including cardiac disease, diabetes, bariatric surgery, and gastrointestinal diseases among others.
Michelle wanted to expand and cultivate her clinical knowledge and in 2014 she decided to pursue a higher degree of education abroad. She completed her Master's degree at Florida International University. Michelle had the privilege of being selected to work as a Graduate Research Assistant in a HIV and liver disease National research study. This experience was fundamental to develop medical and nutritional skills in ways she never imagined.
Michelle has ample experience in weight management, metabolic disorders and nutrition education. Her focus is to improve people's quality of live by keeping a healthy, balanced and more important a real and achievable lifestyle.
Michelle currently lives in Brickell, she is fluent in Spanish and her favorite nutritional recommendation is: There is always room for chocolate!
---
Mind Body Therapists
Our Essence mind-body therapists propel your nutrition therapy to a new level – by capitalizing on your human ability to change. A dietitian can work with the food piece, but what goes on internally has to be addressed by our licensed professionals.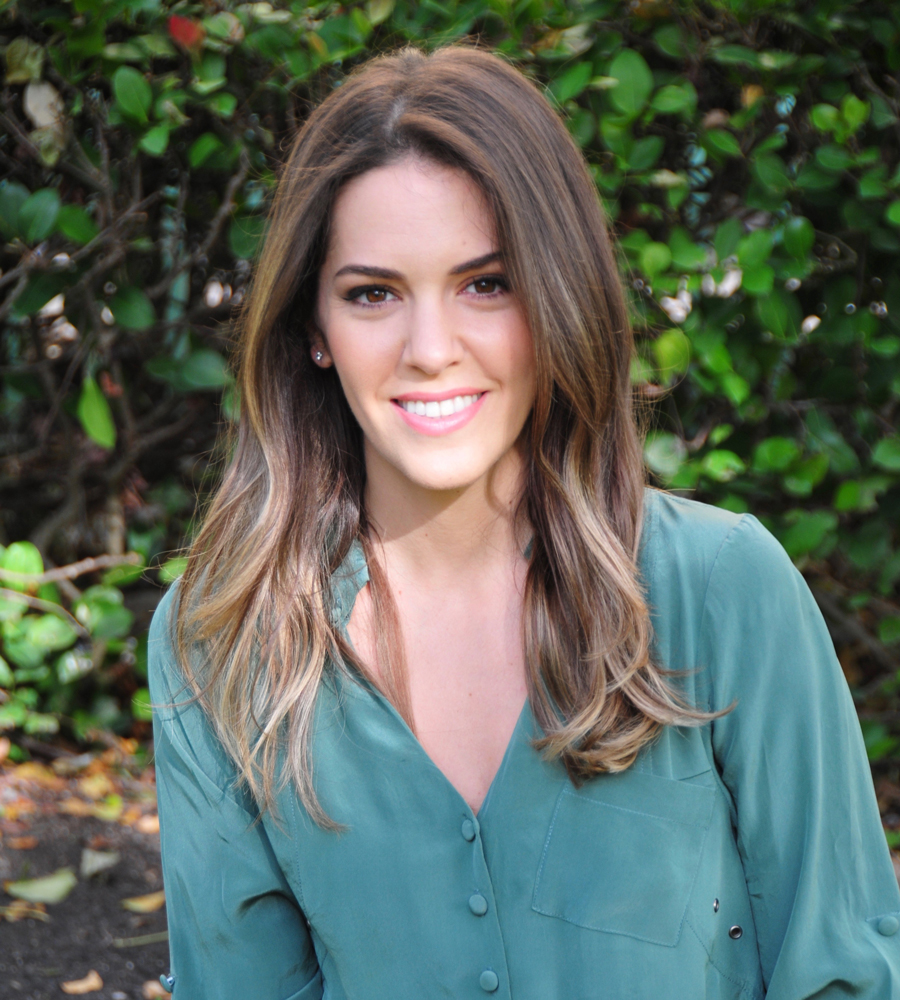 Lytal Pichon | PsyD
As a Licensed Psychologist, my goal is to develop a collaborative relationship with my clients to promote growth and a personally satisfying, productive life. I believe a strong and positive therapeutic relationship with my clients provides the ideal foundation for change. I provide bilingual (English and Hebrew) therapy services to adolescents and adults to help them overcome a variety of life's challenges. I work within a Cognitive Behavior and client centered framework in treating my clients, with treatment plans personally tailored to each client. I also incorporate health, wellness, and lifestyle changes to help my clients reach their optimal level of psychological functioning. Additionally, I specialize in in the assessment of psychological disorders in children, adolescents, and adults. I conduct gifted evaluations and comprehensive psychological evaluations to assess for learning and attentional difficulties, developmental delays, autism spectrum disorders, emotional challenges, and behavioral problems in children and adolescents.
I received my Doctorate in Clinical Psychology from Nova Southeastern University. My experience has provided me with diverse training including treating students at a university student counseling center, working at an inpatient psychiatric unit, providing client-centered group and individual therapy, and performing psychological evaluations including gifted testing, psychoeducational evaluations, and court-ordered psychological evaluations. I completed my Internship at Broward General Medical Center, where I worked throughout the various medical units of the hospital providing treatment to medical patients to help them overcome a variety of mental health challenges and adjusting to medical conditions as well as conducting group therapy in the inpatient psychiatric unit. During my Postdoctoral Residency at Nova Southeastern University's Center for Assessment and Intervention, I primarily conducted comprehensive psychological and psychoeducational evaluations and provided therapy services to individuals and veterans.
---
Whitney Hawkins | Ms. ED, LMFT
Whitney Hawkins is a Licensed Psychotherapist and owner of the Collaborative Counseling Center. Whitney brings a fresh, modern approach to therapy and is on a mission to debunk the cultural "stigma" of therapy. She loves helping confused and overwhelmed people navigate stressful situations and live more fulfilling lives. Whitney understands that sometimes we find ourselves on "autopilot," get off track, and maybe even compromise on the things we value most. She works with her clients to help them strengthen their relationships and improve overall wellbeing. Whitney specializes in individual and couple's counseling for those impacted by chronic illness and substance use. Whether you need someone to support and encourage you, someone to talk to, or someone to give advice, please contact Whitney for more information.
---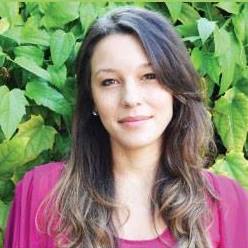 Terina Lopez | LMHC
Terina Lopez is a Licensed Mental Health Counselor who provides psychotherapy to both adolescents and adults. She specializes in the treatment of eating disorders, anxiety, depression, bereavement and identity development. Terina believes a strong therapeutic alliance can be the catalyst for meaningful change and works to understand the unique needs of each of her clients.
Terina values the courage it takes to commit to change and believes in the freedom that comes from increased self awareness. Together with her clients, she works to create a space for empathic understanding and an instillment of hope.
Terina's experience working with eating disorders extends to those with anorexia, bulimia, binge eating disorder, orthorexia, emotional overeating and compulsive overexercise. She aims to assist clients in developing an improved understanding for their relationship with food and their bodies. Terina collaborates with multidisciplinary team members including psychiatrist, nutritionists, family therapist and primary care physicians.
Terina Lopez is currently the President of the International Association of Eating Disorder Professionals, Miami Chapter.
Her office is located in Coral Gables, Florida nearby the University of Miami. Other surrounding areas include: Coconut Grove, Brickell and South Miami.
---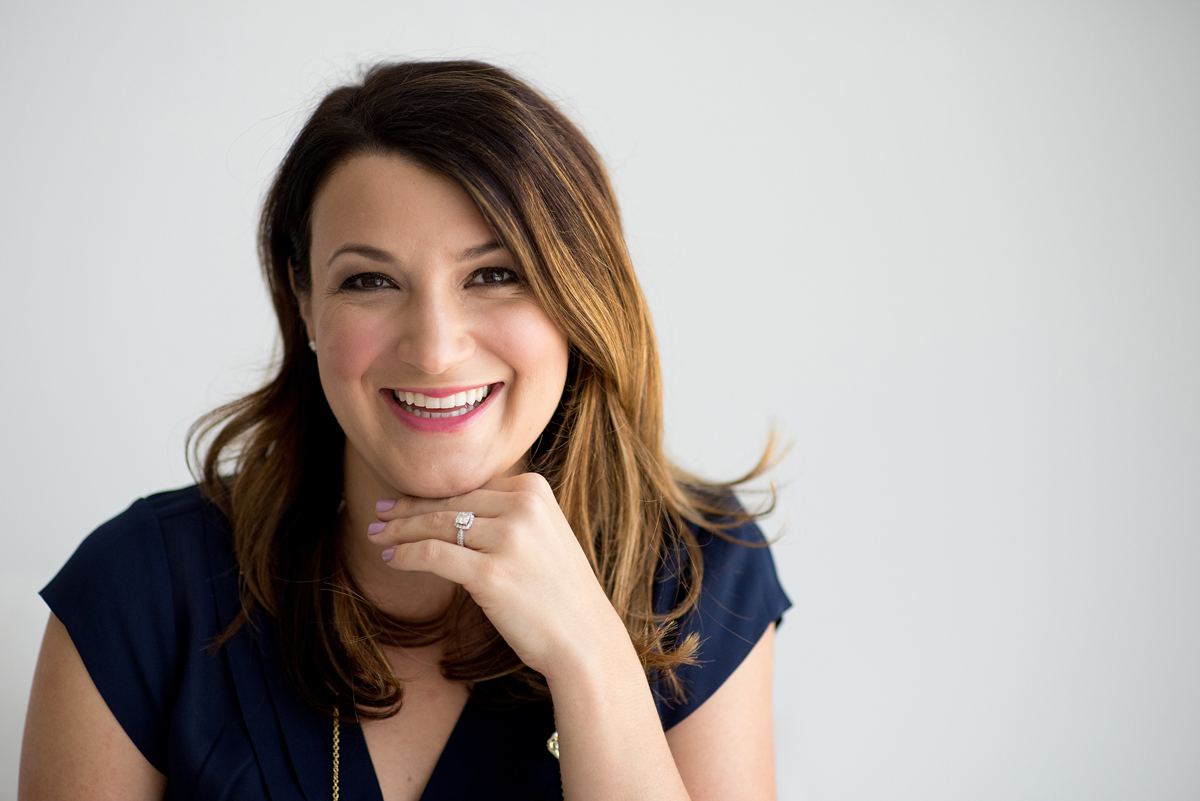 Ilene S. Cohen | PhD
Ilene S. Cohen, Ph.D., is a psychotherapist, blogger, and professor. She's a regular contributor to Psychology Today, with her most recent release of her self-help book entitled, "When It's Never About You." Her work is fueled by her passion for helping people achieve their goals, and lead fulfilling and meaningful lives.